Project - Launching
From the project of a new boat to its launch, including the creation of moulds and production start-up. All the steps and details of the productions highlighted in our section.
New brands of dinghy for Marcon Yachting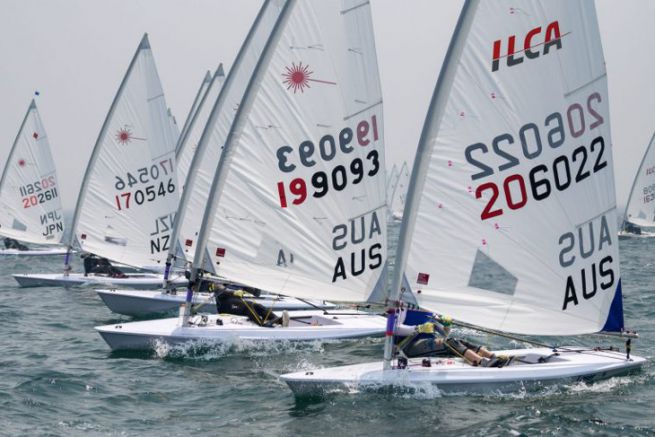 ILCA Olympic Laser, Maverick, Fusion... The dinghy specialist Marçon Yachting is rejuvenating and expanding its range of boats. Sandra Marçon, manager of the company, explains these choices guided by the Olympic calendar and the evolution of the light sailing market.