Project - Launching
From the project of a new boat to its launch, including the creation of moulds and production start-up. All the steps and details of the productions highlighted in our section.
Erplast: Optimist regattas as a showcase for sailing schools
Interview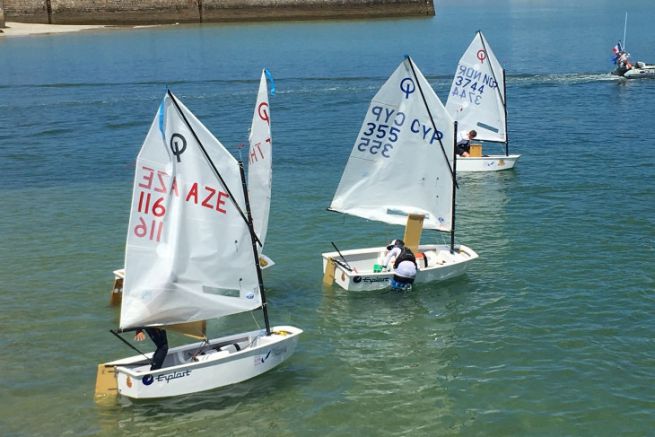 Jean-Christian Michel, manager of the Erplast light sailing yard, met Jean-Christian Michel during the Optimist European Championships, and explained the reasons for his presence and gave an update on the activity of the French boat brand.