First unit of the Day One concept
The Juanita Cat is the first born of the Day One family already presented on BoatIndustry. The aim is to renew the Day Charter market, whose models have changed little in recent decades. For this, the model is made to measure according to the customer's specifications, both in terms of operation and regulations. The Day One concept is the starting point for the architects of the project.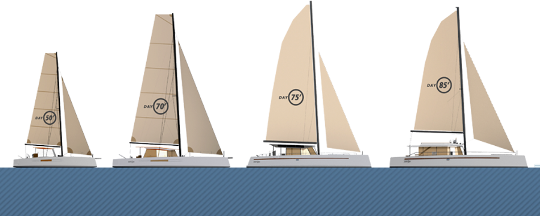 85 feet in only 8 months
The first unit built, the Juanita Cat was ordered in the fall of 2015. Despite its 85 feet, it was entirely designed and built within 8 months. The sandwich panel construction method, made on marble, then assembled without a mould, like plywood construction, made it possible to finalize the model in a reduced time.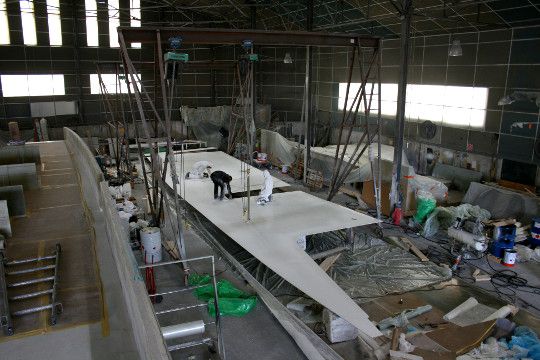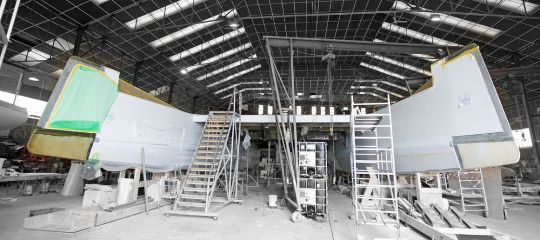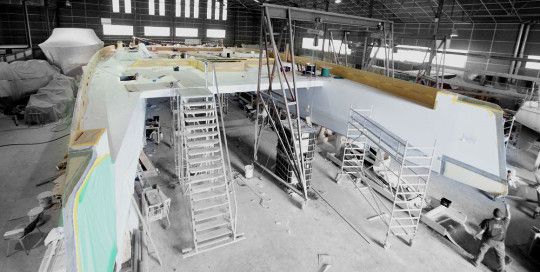 High capacity and modern look
The Juanita Cat is intended for day trips in the Canary Islands. The owner Lineas Romero already has a catamaran and wanted a new support. Capable of accommodating 190 passengers, with resolutely modern bilge lines and large glazed surfaces, the Day One 85 will allow the shipowner to stand out from a fairly homogeneous fleet.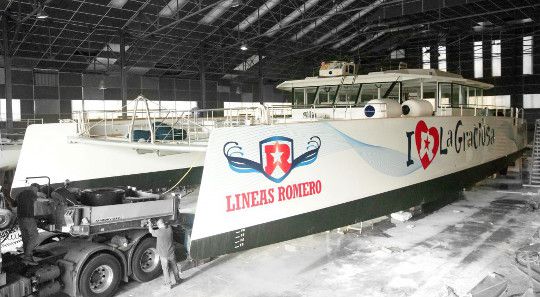 A price comparable to the series
During our interview in April, Laurent Da Rold, from Yacht Concept, the company behind Day One, indicated a price of around 1 500 000 € ? for an 85-foot boat, to be adjusted according to options. The constructive choices made by Yacht Concept and its partners thus allow a price comparable to the series for a very customizable boat.