Production
What are the models under production? How many units produced in this model? Economic assessment, market positioning, investment details... An economic vision of the market for the production of pleasure craft.
What innovations for boating at the JEC Award?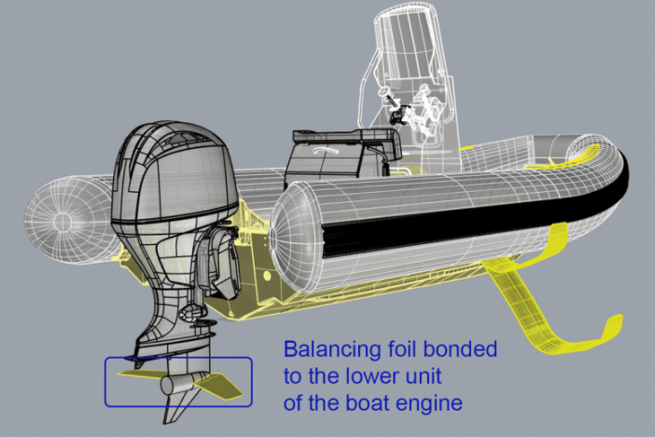 The JEC exhibition and its innovation competition is an opportunity to showcase technical advances in the field of composites. Some nautical companies are candidates for victory.