Portrait - Notebook - Nomination
There is no business without men. Presentation of the market players, their background, their approaches, their will. Through portraits and interviews, discover the men and women who make up today's boating industry.
Disappearance of the surface helix pioneer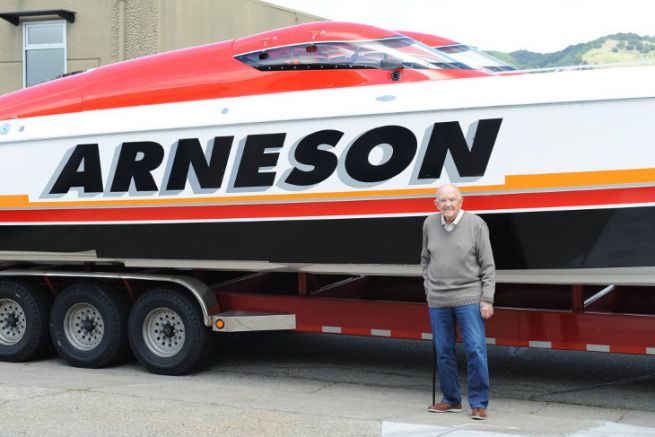 The forerunner of the surface propellers, Howard Arneson, is dead. A look back at the career of the offshore racing driver whose name has become synonymous with this propulsion system popular with fast boats.