Portrait - Notebook - Nomination
There is no business without men. Presentation of the market players, their background, their approaches, their will. Through portraits and interviews, discover the men and women who make up today's boating industry.
Yves Roucher : Disappearance of a figure from the boating world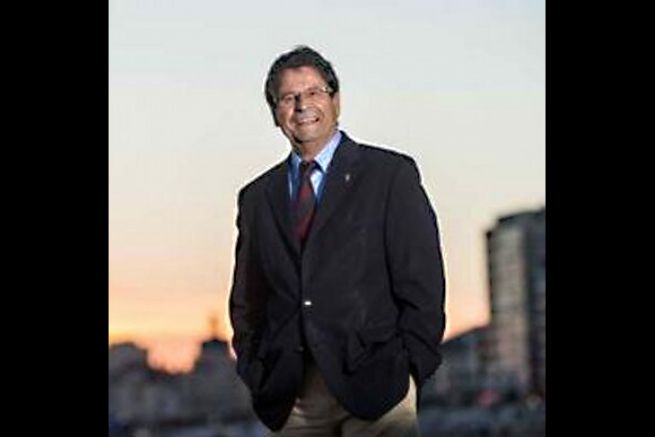 Yves Roucher died on January 7, 2020. In addition to having founded the Alubat shipyard and its famous UFO sailboats, he has made his mark on the world of nautical sports through various commitments. A look back at his yachting career.