Shipyard life
Development, extension, relocation, creation, takeover, merger, bankruptcy, distribution ... the life of a company is not a long quiet river. The history of a company often goes through these interesting steps to know in order to fully understand the personality of the brands.
What is the outlook for the Bénéteau Group in 2018-2019?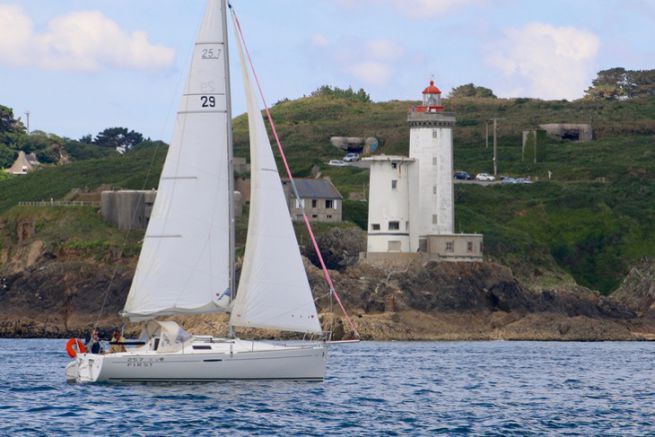 The French leader in yachting has published its activity report for the 2018-2019 financial year. Boat sales figures, international industrial integration, new organization... The key points of the report.