Shipyard life
Development, extension, relocation, creation, takeover, merger, bankruptcy, distribution ... the life of a company is not a long quiet river. The history of a company often goes through these interesting steps to know in order to fully understand the personality of the brands.
Human Resources: They change jobs in the boating industry - March 23, 2020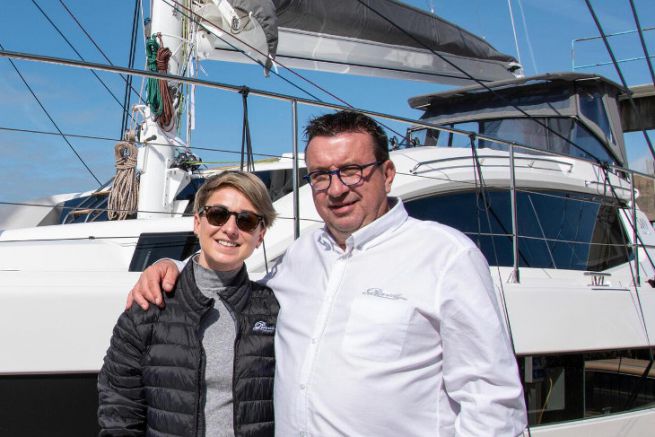 Appointments, departures, changes of position... In spite of the coronavirus crisis, there was still movement at Oceanvolt and Privilège Marine.