Shipyard life
Development, extension, relocation, creation, takeover, merger, bankruptcy, distribution ... the life of a company is not a long quiet river. The history of a company often goes through these interesting steps to know in order to fully understand the personality of the brands.
Owner changes for Fairline Yachts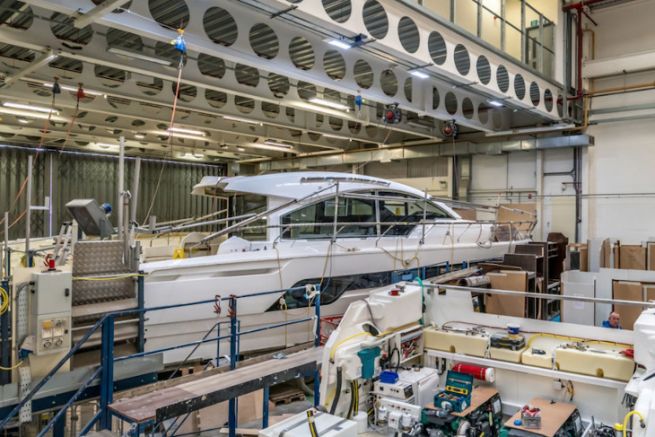 The British shipyard Fairline Yachts is changing hands. The new owners announce an acceleration after the restructuring of the manufacturer of top-of-the-range motor yachts.