A record edition
Since the birth of the DAME Design Award, which has been awarded every year at METS for innovative equipment products for the nautical industry, the 2016 edition has been one of records. Of the 117 initial candidates, 67 had been selected for the final round, a record participation.
According to naval architect Bill Dixon, chairman of the jury,"All the DAME Award counters are up this year, from the number of candidates to the percentage selected for the final judgment. The fact that we have awarded prizes and special mentions to so many products this year illustrates the high quality and wide variety of entries from all over the world
The jury, composed of 8 nautical experts, selected 1 winner for each of the 7 categories, completed by a winner in all categories and 22 special mentions. Torqeedo has won the ultimate distinction with its new electric saildrive, the Cruise FP.
The winners
All Category Winner: Torqeedo, Saildrive Electric Cruise FP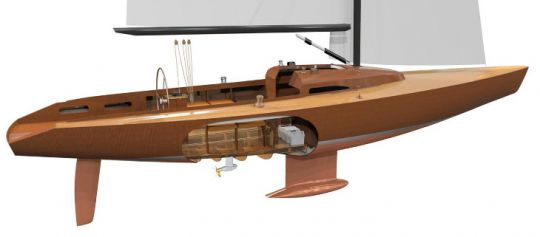 Marine electronics and software: Airmar Technology, DX900+ MultiLog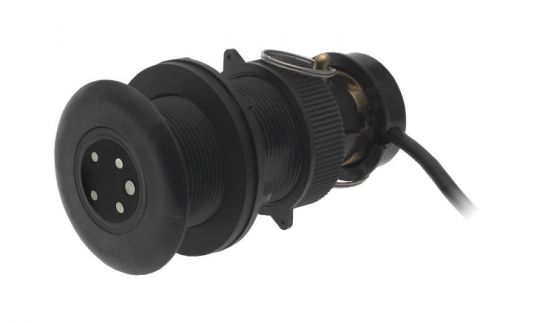 Interior equipment, furniture, materials and electricity for cabins: B.C.M Illuminazione srl, Jolly Roger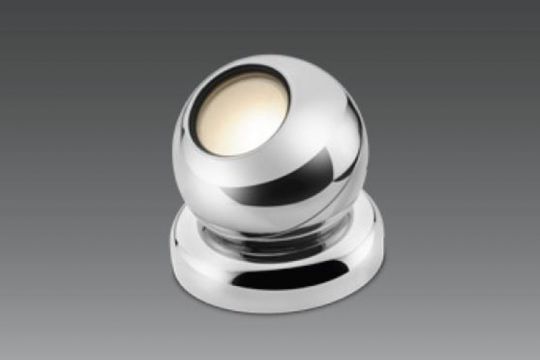 Equipment for marinas and shipyards, Construction equipment: TruDesign, Hull through-hull installation tool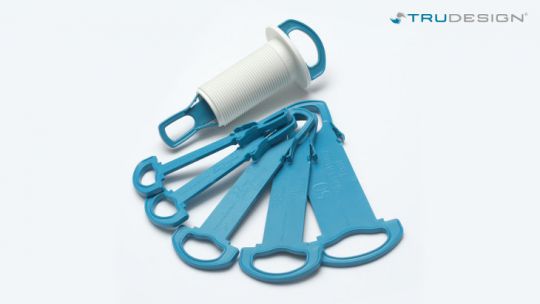 Fittings, sail, rigging: Harken Inc, Air ® winch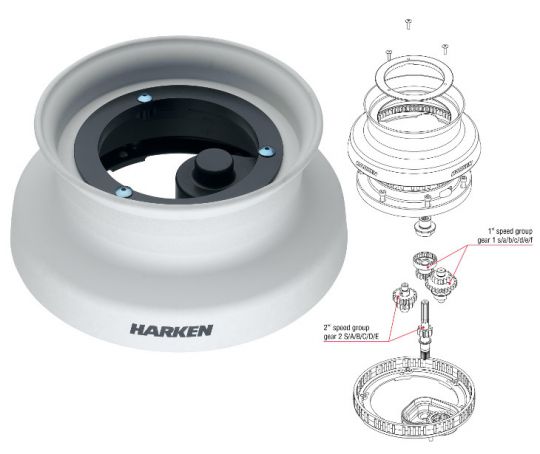 Crew clothing and accessories: Zhik Pty Ltd, Avlare ®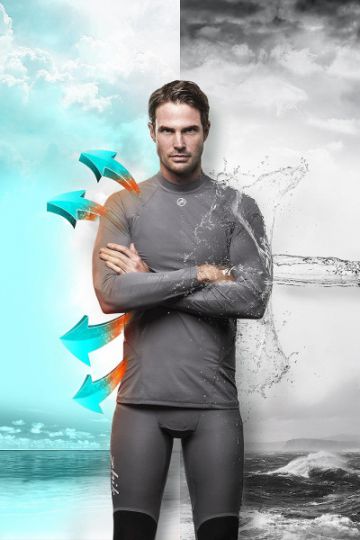 Safety equipment: Securitag SAS, Sea-Tags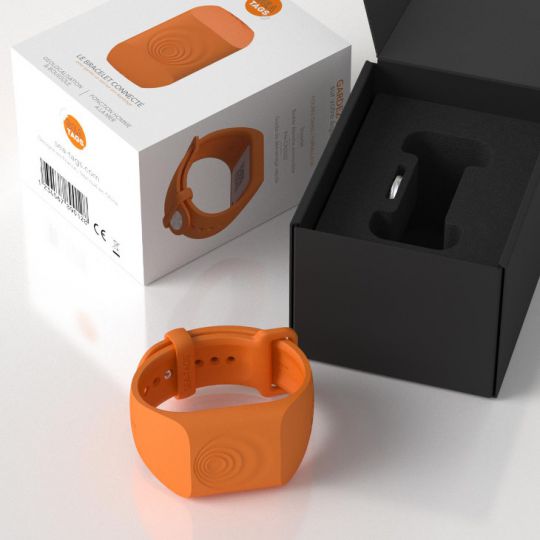 Machine, propulsion, mechanics and electrical system: Torqeedo, Saildrive electric Cruise FP