A demanding sailing program
Norbert Sedlacek is embarking on an extreme sailing project: 34,000 miles alone, without stopovers, departing from Les Sables d'Olonne via the Northwest Passage, two passages through Cape Horn and all the major southern capes, before returning to the Vendée. Equivalent to one and a half times the Vendée Globe, with sailing in both poles, this course corresponds to the Austrian skipper's sailing philosophy: robust boats that can face all conditions.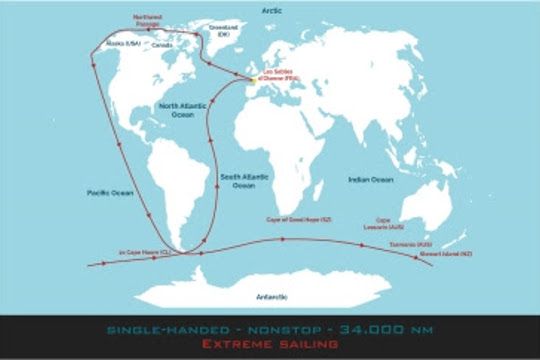 A design for the poles
The architect Vincent Le Bailly and his team had to take into account the significant risks of impact with growlers in the far North. For that, the ultra-light design of the current IMOCA could not satisfy them. So they opted for a composite construction in balsa - volcanic fibre sandwich.
The choice of materials is guided by the impact resistance, the punching is much lower, both for balsa compared to PVC foams and for volcanic fiber compared to carbon or glass.
The structural grid has also been optimised with more watertight compartments to ensure the skipper's safety in the event of flooding.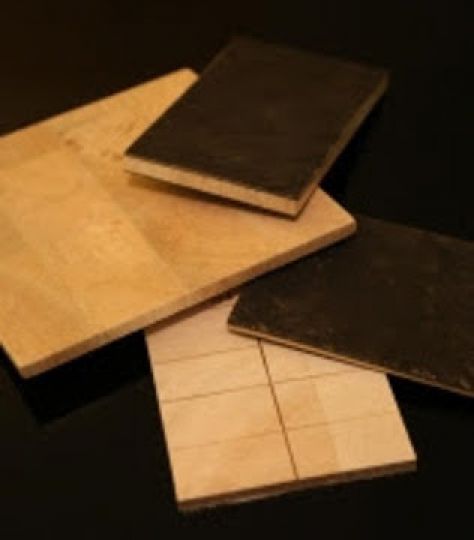 Environmentally and economically friendly construction.
Like many polar expeditions, the Austrian skipper's project aims to promote respect for the environment. The composite construction is made of suitable materials. Sandwich core and fabrics are biodegradable and renewable. The epoxy resin used is itself specific with a limited energy requirement.
Volcanic rock fibre is slightly more expensive than glass, but much less expensive than carbon. This is enough to build a boat with a much lower budget than the current IMOCA teams.
An already proven method
In order to give credibility to his 60' Open project, Norbert Sedlacek and his son have already built a 4.90 sailboat using the same process. Fipofix crossed the Atlantic in both directions without incident and was a major argument for financing the new boat.
The Austrian skipper's team launched the construction of the mould this week in Les Sables d'Olonne.