Yacht design
Design of a new model or modification of a second-hand is done by yacht designer office. Qualified and equipped with powerful computer equipment, these specialists are able to model performance before launching.
Dominique Presles: Disappearance of a figure in naval architecture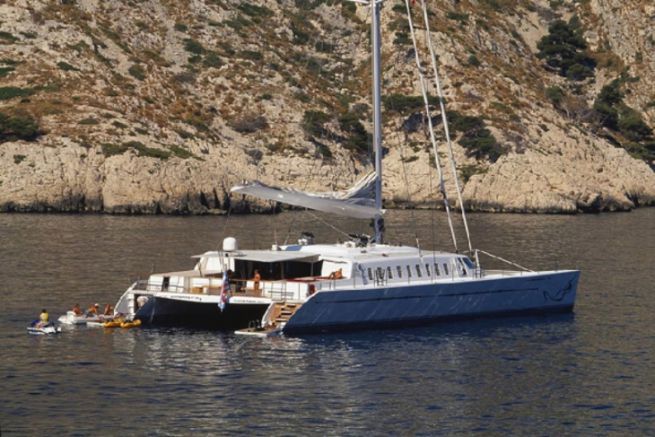 The naval architect Dominique Presles has left us. A look back at the career of an eclectic professional, from sailing boat to trawler, including teaching and writing the famous book "Architecture Navale".