A pilot dealership for sailing and motor boats
On the occasion of the arrival of the RCM group in the Bénéteau shipyard network, the new partners announced the launch of the Horsepower project. This is a pilot project based around the Bénéteau concession in Saint-Gilles Croix de Vie to imagine possible changes to the places where pleasure boats are sold. The manufacturer will be able to draw on the experience of the RCM group, owner of numerous car dealerships for the Mercedes-Benz, Toyota, Lexus and Porsche brands. "RCM is at the forefront of the automotive industry in terms of the quality of its showrooms, events and customer follow-up tools," enthuses Jean-François Pape, Bénéteau's communications director, "We know that our distribution model needs to evolve. Today, customers come to boat shows a lot to buy their boats. We need dealers who are sufficiently well known to create business outside of boat shows. The challenge of working with RCM will be to work closely together on issues such as visual identity, customer journey and services."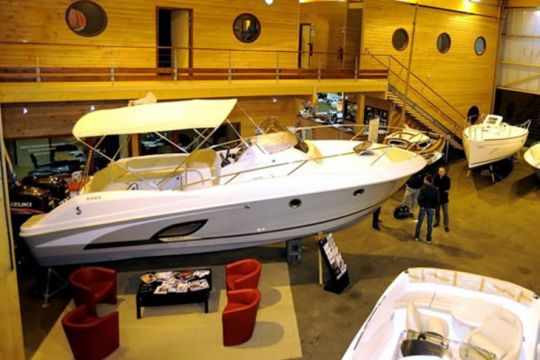 A test for the entire Bénéteau network
The Horsepower project should benefit all dealers of Bénéteau pleasure boats, sailing boats and motor units. "Our network is made up of independents. There are specifications to be respected, but it is not an integrated network standing at attention! That's why there is a need for work to clear the ground, to obtain a convincing use case, so that we can then encourage and motivate the network to follow the chosen direction. We're going to move forward step by step, in a pragmatic way."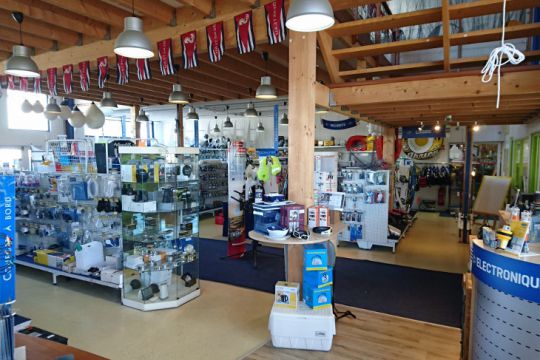 What relationship with the automobile?
Asked by BoatIndustry about a possible trend with the arrival of the first automotive distributor in the Bénéteau boat sales network, Jean-François Pape presents the integration of RCM as an opportunity rather than as the result of an overall Bénéteau policy. "But there are nevertheless a lot of synergies with the automotive world, for example because many of our boats can be transported behind a car," he concludes.