The Elan yachts bought by the investment fund KJK
In a press release issued on Christmas Eve, the Slovenian group Elan announced its acquisition by the Luxembourg investment fund KJK. The structure, with a portfolio of 250 million euros, invests particularly in industrial companies. Active in the Balkan region, it specialises in companies working in plastics and metal. The Elan Group, Slovenia's leading company and the European leader in ski manufacturing, of which water sports is only one facet of the business, fits into the profile of its investments. Founded in 1945, the company has become a specialist in the use of composite materials.
Continuity perspective
The new owner has a profile comparable to Merril Lynch International and Wiltan Enterprises Ltd who owned the Elan Group since 2015. The sale should not change the group's strategy, as the operational managers of the divisions, including the yachting division, will logically remain in place. " It's something that was expected of us. There is no reason why it should change much for us, with the redemption by a fund of the same nature as the previous one. "confirms Philippe Chevallier, manager of Blue Touch, the French importer of Elan yachts, but also of the Italian brands Italia Yachts and Ita Catamarans.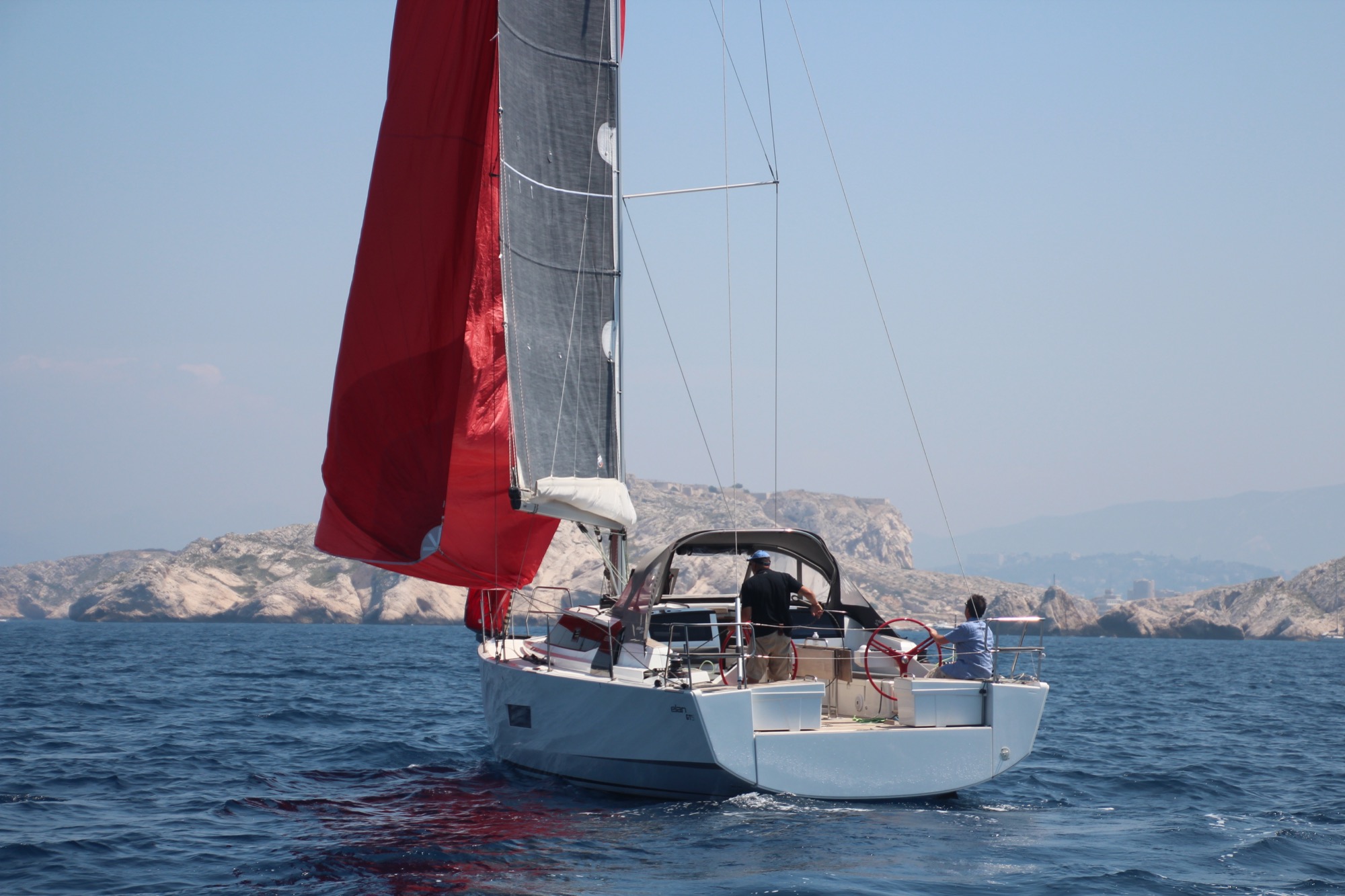 Resumption of investments
The latest yachts in the range, the Elan GT5 and the Elan E5 have been a great success. These boats, positioned in a high-end segment, are based on the drawing board of naval architect Rob Humphreys. The shipyard says it has filled its order book and its Slovenian factories almost entirely for the year 2019.
Pending the transaction, the Slovenian yacht builder had slowed down its investments since the summer and the progress of negotiations. " There were announced investments that were expected and that had been put on hold for a while since this summer. That should do some good. "explains Philippe Chevallier.