The Thai shipyard put into liquidation
According to several sources close to the case, the Alibi catamaran yard has been placed in judicial liquidation. Contacted by BoatIndustry for confirmation, the site manager did not respond to our requests. The company, which was building top-of-the-range sailing yachts in Thailand, was facing major difficulties. In the absence of a boat order this year, Alibi Catamarans had to stop its activity.
Alibi Catamarans was created in 2007 by Loïc Goepfert, naval architect and engineer with a background in ocean racing, both in navigation and in the design office. Its objective was to build custom catamarans that were ultra-efficient and aesthetically pleasing. In 2008, he set up his shipyard in Bangkok to build the first sailboats.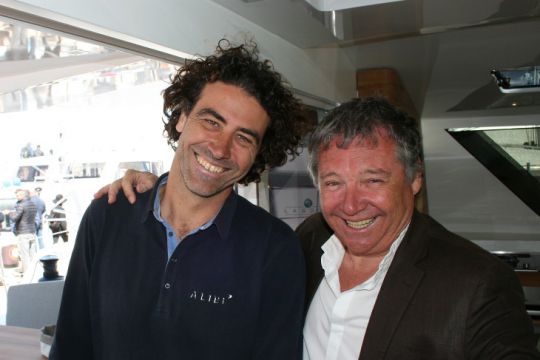 Logistical and technical difficulties
Efforts had been made in recent months to improve the yard's profitability, in particular by opening a base at Le Canet en Roussillon to finish the boats in France and avoid the additional costs associated with transporting the numerous deck fittings from Europe. Alibi took over the premises of the former XL Catamarans shipyard in February 2017, which were only 5 years old. Loic Goepfert, who met him at the Grande Motte 2017 multihull show, illustrated the situation with the rigging. "We had to import the mast in 3 parts and for insurance reasons, Lorima's technicians had to come to Thailand for assembly. It didn't make sense anymore!"
Other innovative options, such as the annex under the front platform, were difficult to develop and very costly for the site.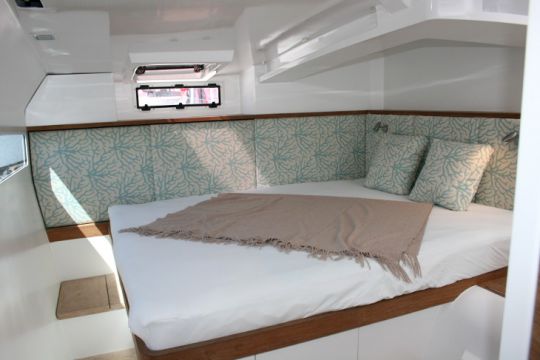 Know-how on standby
Staff from the Thai shipyard were transferred to a friendly company that manufactures composite parts for industry and boating. All of Alibi's skills remain operational for the possible construction of a future catamaran.