Recognized brands in maritime safety
The Alliance Marine group, which includes the companies Accastillage Diffusion, BukhBremen (Germany), FNI (Italy), Kent Marine, Plastimo, SEIMI and VDM-REYA, announced the acquisition of the 3SI group. A specialist in safety equipment for navigation, based in the United Kingdom, the structure's brand portfolio includes well-known names such as Ocean Safety, Typhoon, ISP or Revere liferafts.
Alliance Marine is expanding internationally
Before the acquisition of the 3SI group, Alliance Marine had a turnover of ?135 million for 450 employees. The new acquisition brings the number of employees to 700 and increases turnover by more than 25% to ?170 million. The group is also strengthening its international reach. "We have long been focused on the French market to consolidate and reach critical mass. It has now been reached and it is reasonable to seek to develop in neighbouring countries, as we have done in Germany or Italy and now in the United Kingdom, despite Brexit. When you are in the yachting and professional marine industries, it is normal to be interested in the Anglo-Saxon market, which covers a large part of the world's coasts," explains Jean-Paul Roche, President of Alliance Marine. "Then, you need opportunities and meet the right people who want to get closer to a group. This is the case with 3SI's management team."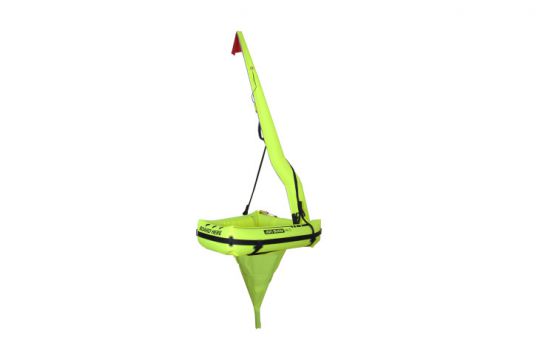 Jonbuoy, man overboard recovery system of the 3SI group
Safety at sea, a key market for Alliance Marine
With the integration of 3SI's brand portfolio, offshore safety equipment will represent 1/3 of Alliance Marine's business. This is a strategic choice for Jean-Paul Roche. "What is interesting about the 3SI group is that it is not only a distributor, but also a manufacturer of security products. We will be able to create a department of safety at sea within the Alliance Marine group. Our capacity for innovation will increase with the development teams of Ocean Safety and Typhoon, which will be added to Plastimo's design office and the development technicians of 4W For Water. These are essential equipment and a market that will develop. We are always moving towards greater safety, for our families in pleasure craft or our crew in the professional navy."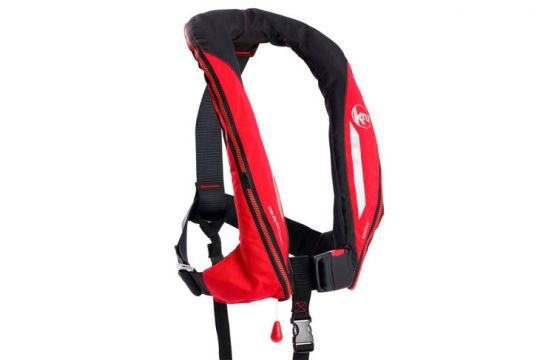 Kru lifejacket of the 3SI group
Alliance Marine's industrial capacities strengthened
All existing teams and plants are maintained. Andrew Richards remains President of the 3SI Group. Nevertheless, there are synergies," explains Jean-Paul Roche. "Plastimo has a factory in Romania, Ocean Safety has two in the United Kingdom. This can give flexibility on seasonal peaks. The factories are sufficiently modern. There is work to be done internally to see the different and the common. It is necessary to know how to preserve the differences. Then there are synergies that must be realized."