A new technical platform for the training of nautical mechanics
The INB training centre in Concarneau inaugurated its new technical platform in marine mechanics on 06 February 2020. It is the result of the partnership signed by the institution with the Japanese marine engine manufacturer Yanmar. An entire area of the INB's inboard marine engine workshop is now dedicated to the brand's products, with old models, but also the latest blocks, such as the 4LV. Saildrive bases are also installed.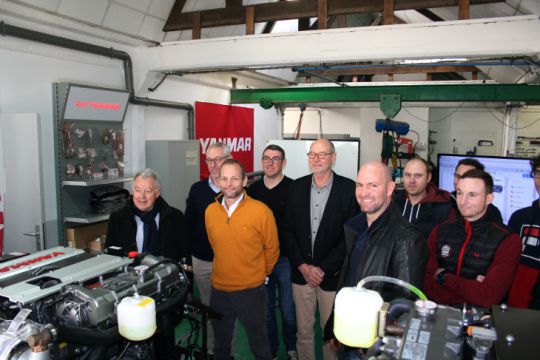 Training material for Yanmar and the INB
" It's a "win-win" partnership, as the Anglo-Saxons say," ironizes Xavier Panier, president of the INB. "One more partnership with a key supplier, which equips 70% of the world's sailboat fleet. This allows us to have the latest generation engines. This is important in a context of vocational training reform where we need to be imaginative and offer a catalogue of varied training courses. "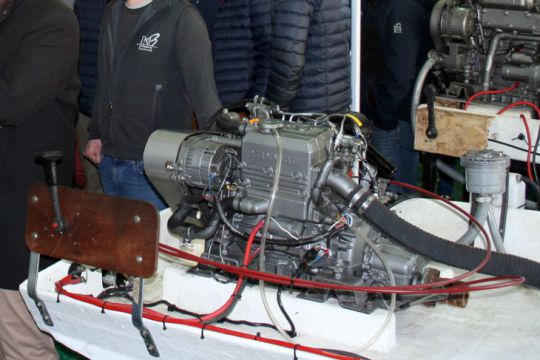 The tool will be used as a training tool for both students and the Yanmar network. " there should be about 2 to 3 Yanmar trainings per year for our distributors who will then train their agents. The first session, lasting 3 days, is underway. Distributors who wish to do so may use the technical platform for transmission to their agents "explains Philippe Cabot, sales engineer for Yanmar France.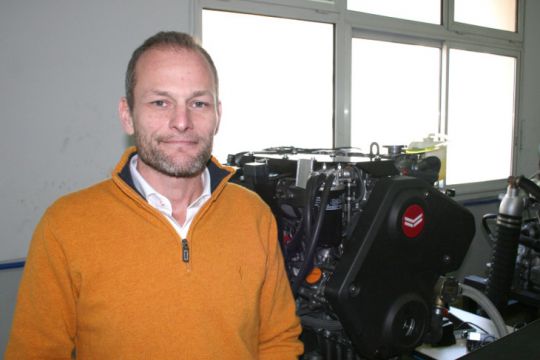 Philippe Cabot, sales engineer Yanmar
A recruitment challenge for nautical mechanics
Mechanical shops are having a hard time recruiting in the boating industry. The partnership hopes to help unblock the situation. " Since the direct takeover of Yanmar's distribution in France, our distributors have been pointing out these difficulties and the need for training. The last internal training at Yanmar in France was in 2012. We chose the INB because it is present in Brittany and the Mediterranean. It was important for our network to be in both markets.. "explains Philippe Cabot. " This was done in less than 3 months, with strong support from Yanmar Europe in the Netherlands. These are major investments (Editor's note: the engines are a mix of provision and purchase by the INB), but crucial for the profession. "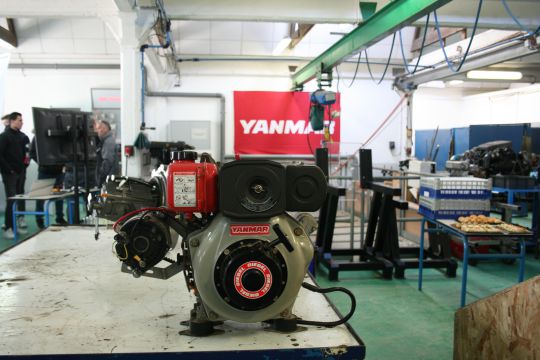 More engines to come
A 2nd plateau will soon open at the INB of Villefranche-sur-Mer, dedicated to the big powers, more common in the Mediterranean. "D he sterndrive versions should arrive as well. I also hope to be able to offer a D-Torque diesel outboard in the future "Philippe Cabot is delighted.