Many boating companies in the turmoil
The year 2019 was marked by the disappearance of certain historic yachting brands and difficulties for several players in the yachting industry. From the liquidation of the Ocqueteau shipyard in Oléron to the liquidation of the Espace Vag yacht builder in Concarneau, via the receivership of Fora Marine in La Rochelle, the turmoil has impacted a large part of the sector, in both motor and sailing, mainly in medium-sized yards. The phenomenon does not only affect France. Examples include the proceedings to protect the Discovery yachts in the United Kingdom or the Ferretti group's difficulty in opening up its capital in Italy. Other yards are more discreet about their economic difficulties, but remain in critical situations.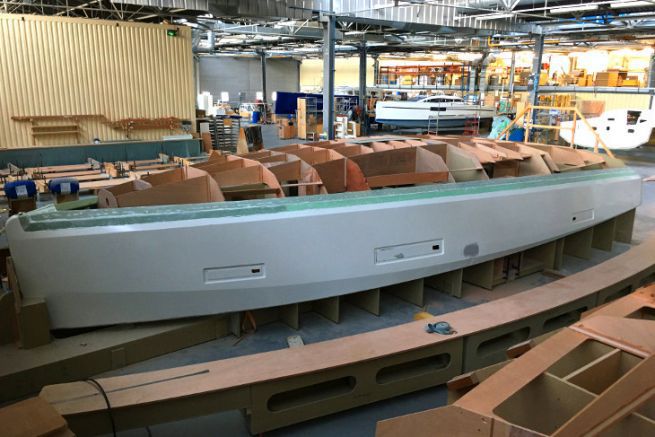 A message that worries boaters
If the disappearance of a company has as a first effect the loss of employment and the end of an often passionate industrial adventure, it is not without consequences for the whole nautical sector. Some yachtsmen, already engaged by down payments to yards in liquidation, lose money as well as confidence in the sector. "The problem with the rest of this news is that customers end up thinking that we are all in trouble. They no longer have confidence and no longer dare to order the boats. It is important to present what we are doing to ensure the future of our yards," says Serge Calvez, director of the sailboat builder Marée Haute.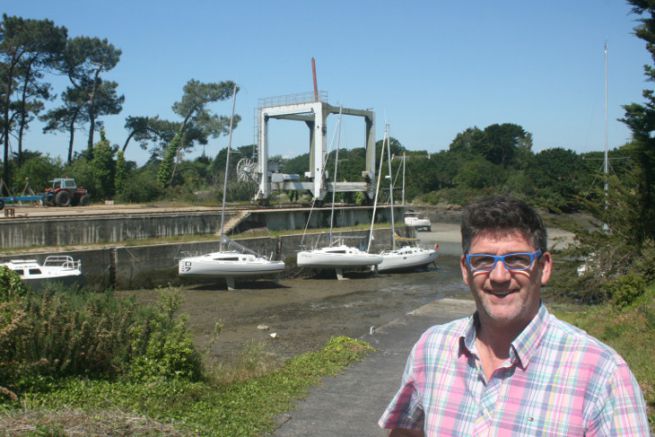 A necessary consolidation of the nautical sector
However, some see the phenomenon as a process of consolidation among the many boat builders. "Some wanted to increase their turnover at all costs, selling at too low prices. But this can't work forever, especially when the market slows down," says one yard's salesman complaining of a form of unfair competition that is harmful to the whole sector.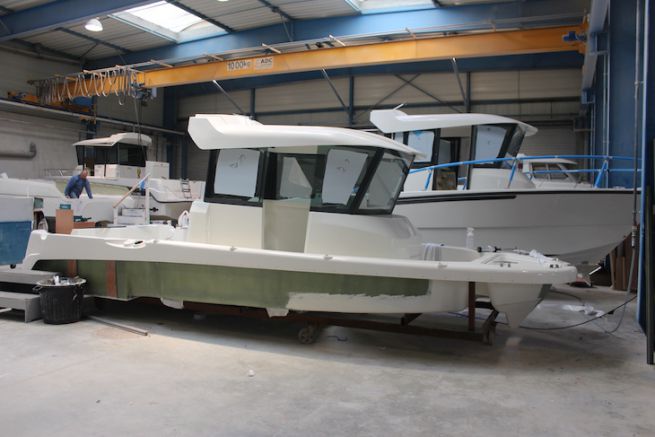 Finding the right financial support and the right pace of growth
The economic balance for pleasure boat builders remains delicate. While we have seen the difficulties for major players such as Bavaria in 2018 or even the Italian leader Ferretti, which has had to postpone its stock market listing until 2019, medium-sized yards are among the most fragile. The choice of solid investors and reasoned growth is essential. "Three years ago we decided to restructure and join forces with an industrial group so that we wouldn't find ourselves in the same situation," explains Serge Calvez. "We also prefer to extend a boat model over 3, 4 or 5 years rather than re-priming the pump with marketing and a new boat that is not yet reliable. This avoids phenomenal investments every year."
Between useful reduction of competition and image of fragility of the sector, the small and medium sized nautical companies do not come out unscathed from the turbulences encountered by their colleagues.