A long-standing player in yacht insurance
For 4 generations, Favier Casanova, with a team of 48 people, has been working in the field with boating professionals to guarantee companies for both property and personal insurance. Through its daily presence and the quality of its production and compensation services, its professional clients have become its best prescribers for their clients' yacht insurance. More than 300 nautical professionals, shipyards (builders and repairers), principals, subcontractors and brand dealers, have enabled it to build a portfolio of more than 5000 boaters who have placed their trust in it to insure their boats.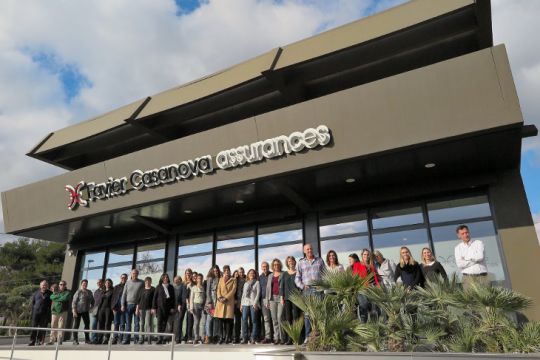 To know the professions of its professional clients in order to better ensure them
The accumulated experience allows Favier Casanova to better meet the coverage needs of its clients linked to the risks of their profession: "Fire risk and prevention, handling, civil liability, navigation, liability before and after delivery, entrusted boat, parking of boats on land..., all subjects that we perfectly master to build guarantee plans adapted to each of our clients. But it is at the time of the loss that our business is really carried out with the support of our client until he is compensated thanks to local file management," explains Nicolas Monnier, co-manager.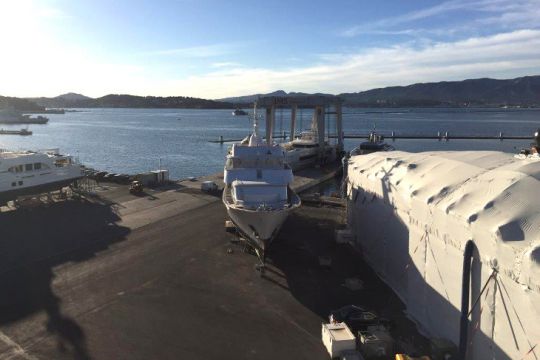 Favier Casanova Assurances, the essential yacht insurer
The firm's proximity to its professional clients is a decisive factor in recommending it to boaters who sail and entrust their boats for maintenance or repair. He also accompanies long-distance boaters on specific programs for long trips. Since 2007, Favier Casanova Assurances has been offering LOA financing and insurance solutions through its subsidiary Yacht Lease.
"With Favier Casanova Assurances, cast off in complete serenity" concludes Nicolas Monnier.