Bringing together the stakeholders in the nautical sector to promote nautical professions
Like other French regions, Pays de la Loire has set up a Campus des Métiers et des Qualifications du nautisme. This entity, under the co-supervision of the Rectorate of Nantes and the Region, located within the Eric Tabarly vocational school in Les Sables d'Olonne, aims to promote the nautical sector and its jobs. "We are working to make the boating industry more attractive, in collaboration with our members and partners: primarily economic players, but also institutions, training centres and sports centres," says Martine Dupuis, operational director of the Campus. Corinne Margot, Director of Human Resources of the Bénéteau Group, is the Chairman.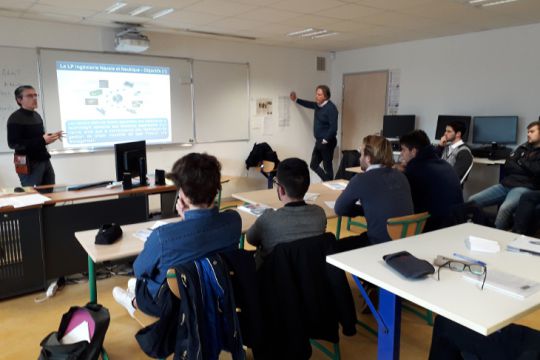 Show the needs of the yachting sector
The needs of boating companies are important and some are struggling to recruit. The Campus des Métiers et des Qualifications du nautisme en Pays de la Loire aims to show young people and people undergoing reconversion the prospects offered by boating. "The nautical sector offers innovative jobs, with the prospect of skills upgrading. It uses state-of-the-art technologies. And there are important needs, including unfilled apprenticeship opportunities, in trades such as mechanics, welding, piping or plastics," the director insists.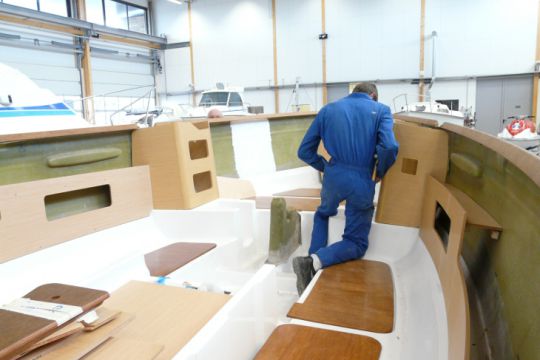 Adapt training to the reality of boating
Train students in the most appropriate way for the business environment. The objective is in the interest of the member companies. The Campus is therefore working to adapt training courses to keep pace with technological developments, such as the ever-increasing importance of digital technology. It carries out concrete actions such as professionalization weeks for the Bac Pro Maintenance Nautique through the intervention of professionals from marine engine brands or the visit of the Mobile Plastics Lab to students. "We want to bring the school and the company closer together, in order to integrate the trained people as well as possible. A winning approach for member companies and training centres," says Martine Dupuis.