Outboard propulsion
Ten years after its launch, the Sealver Waveboat range includes 5 models of semi-rigid and rigid hulls powered by a jet-ski. The beginning of 2019 was the occasion for the Landes shipyard to launch a new Z range composed of 3 models: 6 m, 7 m and 8 m.
If this new concept of semi-rigid offers a new design, the habitability of a larger boat and has a new generation hull, it is by its propulsion that it stands out. For the Z range will not only be propelled by a jet, but also by an outboard.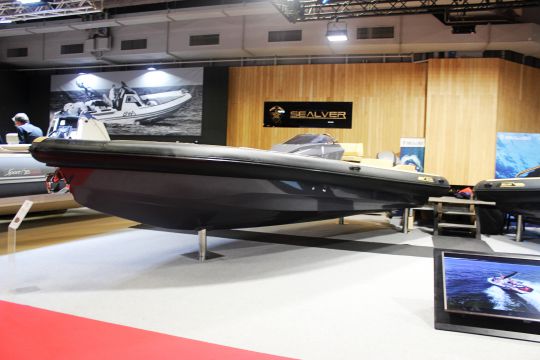 To do this, Sealver has developed a module called Hybris, consisting of a bench seat and an outboard motorized cockpit. A "block" that will allow them to compete with standard outboard boats.
With this module, Patrick Bardon - and his visionary side - sought to innovate with a product that changes. This new range is therefore aimed at a new clientele by offering a product with better finishes and more modularity. This new outboard block will also make it possible to court those who appreciate this type of propulsion.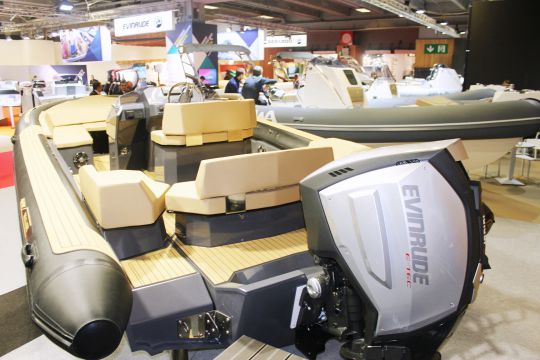 New uses for old ranges
With the arrival of the new range, the former rigid hulls from the yard will now be geared towards sports practice, while the two existing semi-rigid models will be reserved for professionals.
While the jet remains Sealver's core business, the Landes shipyard is tackling a new market sector and this remains a great unknown. But by diversifying the propulsion of these boats, it hopes to increase its clientele and attract a public which would not have invested in a Waveboat before. The returns from the first presentation of the Z7 in Paris were very positive.