A German specialist in bio-composites
The GreenBoats shipyard exhibited at Boot 2019 in Düsseldorf a dayboat hull being finished in an unfamiliar brown colour. We wanted to know more about this amazing boat and its builder. The sailboat is actually made from flax fibre and bio-sourced epoxy, Entropy's green epoxy, which contains linseed oil to partially replace petroleum derivatives. The GreenBoats shipyard, based in Bremen in northern Germany, specialises in the use of bio-composites for the manufacture of pleasure boats, kayaks and other recreational objects.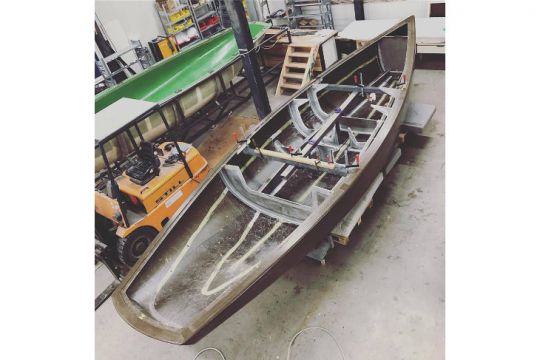 Subcontracting for Bente sailboats
While GreenBoats' first projects focused on small objects such as a stand-up or a kayak, they now have a different dimension. The small German sailboat Bente 24 has left its mark with its modern design and its completely transparent dog house. Few people know that its Green Edition version has been subcontracted to the GreenBoats shipyard. It is indeed a model specially made of a sandwich of flax and cork fibres for which Bente has relied on the know-how of its partner. "We have done this with Bente and are open to doing it with other shipyards," explains Friedrich Deimann, head of GreenBoats.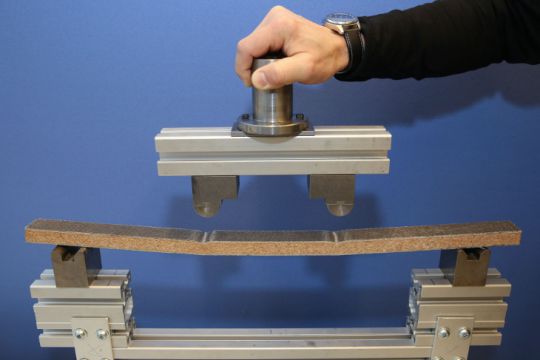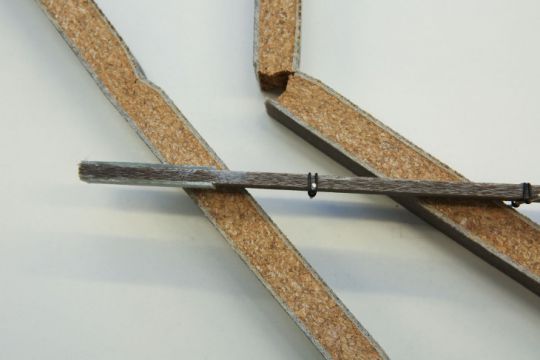 Consider the life cycle of the boat
Greenwashing is obligatory, having the word green in the company's name does not guarantee a thorough environmental approach. Friedrich Deimann explains his own, which goes beyond certain clichés and considers the sustainability of the manufacturing process, beyond the natural image of the products. "The important thing is to study the life cycle of the boat and the material. We use linen for our daysailer. We are also working on bamboo with the University of Bremen. But when you think about other natural fibres like basalt, they require too much energy to produce it! The same goes for the soul of the sandwich. The problem with cork is that it is filled with resin. It is perhaps better to have a PET core that can be recycled, as we have chosen for our daysailer" As we have seen with the bamboo roof of Atelier Interface's Flow 19 or the Gwalaz linen trimaran on a Tricat base, it is often the small yards that drive innovation...