An event open to all, professionals and individuals
The EcoNav network, at the origin of the meeting, aims to promote respect for the environment within the maritime world. To this end, it is aimed both at professionals in shipyards, port operations and infrastructures and at pleasure boaters.
A varied program
The week's programme is available on the EcoNav website. It contains all the events of the various partners
Conferences such as"Waste and circular economy in maritime activities"
A screening - debate on low-tech with the Gold of Bengal association
A professional day"Maritime eco-innovations and sustainable development of the territory"
Open doors
Demonstrations of ecological fairing or hydrogen generator
A thematic nautical rally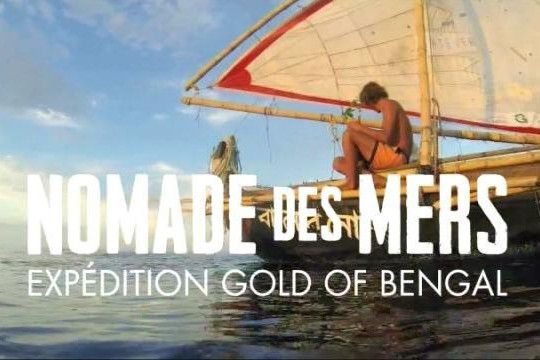 Propose your animations
The program remains open. EcoNav awaits proposals from all actors to promote good practices, a good opportunity for professionals wishing to promote their responsible products. It is enough to inform the elements on the site of the association.
A first that intends to expand
Launched by the EcoNav association, based in Douarnenez, the event is currently limited to Brittany. Called during the European week of sustainable development in order to ensure good media coverage, the meeting hopes to quickly take on a national or even European dimension.