Julien Santo acquired Boat Services, a company specialising in the washing of boat sails, with his partner Florence Saviot in July 2018. He explains to BoatIndustry his career path, his projects and his ambitions for the company.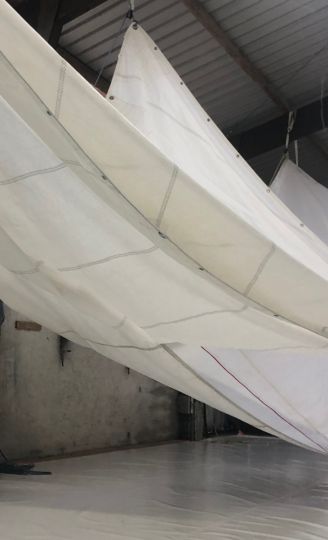 You took over the Boat Services activity in July. What path has led you to this?
Together with Florence Saviot, we manage the Atelier des Toiles, which manufactures sun protection and wintering covers, upholstery and custom-made textile and PVC shade sails for the home, camping and leisure sectors. We have 600 m² of manufacturing premises and sewing and welding machines. We met Vincent Mora, who was at the head of Boat Services, because we had the same accountant. He was looking for premises. As our professions are complementary and we had space, he came to settle on the same site. When he started looking for a buyer because he had the ambition on his side to take over the StarVoiles sailmaking, he told us about it and we saw interest.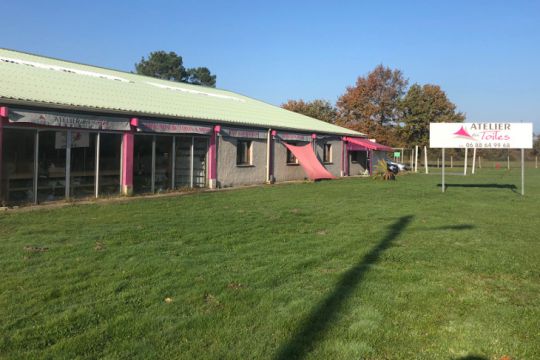 What is your Boat Services business development project today?
The company has been in existence for more than 10 years. We're taking over the customer network. Our objective is now to make ourselves better known. We are 6 people with the Atelier des Toiles, while he was alone. We have hired a person and we are looking for another one. The aim is to increase the volume of sails treated. We canvass and solicit sailmakers in the Mediterranean. We are already working with North Sails in the Mediterranean, Incidences or Delta Voiles. We now organize our tours in France with our own truck to deliver and collect the sails. The most classic sizes are between 60 and 80 m², but we also make Maxi sails that are between 450 and 500 m²! We treat all types of sails, but also awnings, condoms and saddlery.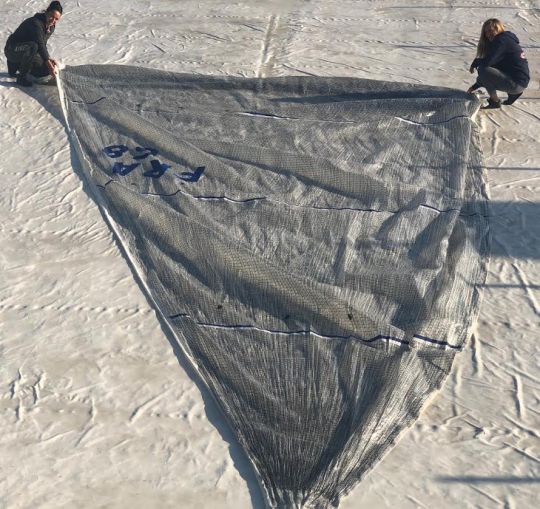 What investments do you plan to make Boat Services grow?
We've started a lot of work. 300 m² are being excavated. A drying zone will be equipped with hot blown air to dry the sails before folding. We are also investing in storage and organization, as well as in a machine to automatically dose cleaning products. There's a deal to be made. We must give ourselves the means. Our goal is to do it right!