More than a third of the ships destroyed
One month after Cyclone Irma hit the Lesser Antilles, Sunsail and The Moorings, the main rental company in the area, began to draw up a precise panorama of the damage to its fleet. After the experts passed through, 130 of the 350 boats affected by Hurricane Irma were declared destroyed, more than a third of the fleet. 110 were in Tortola in the British Virgin Islands (BVI) and 20 in Saint Martin.
64 million invested in the Virgin Islands
Whereas 34 M € were already to be devoted to the Virgin Islands in 2018, Sunsail and The Moorings are adding another 30 M € for the order of 58 new boats. A total of 130 new units will join the rental company's bases in the Lesser Antilles.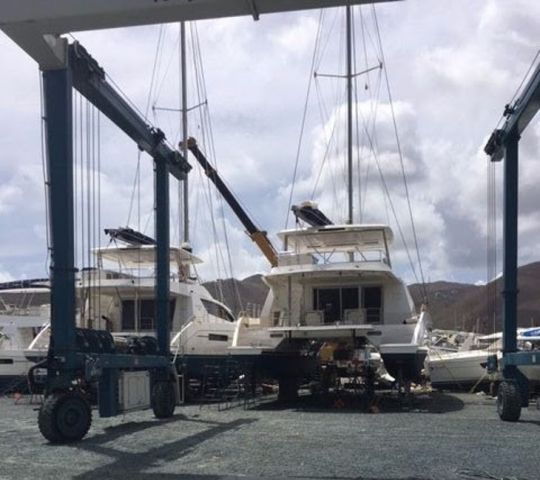 Rehabilitation of boats in Tortola
A new base in Antigua
The Sunsail rental base at Tortola aux BVI is due to reopen on 8 December 2017, i.e. 3 months after Irma's move. While the structural damage to the installations in Sint Maarten is greater, they should reopen in January 2018.
In order to satisfy customers who wish to sail in the Lesser Antilles, The Moorings will open on 4 November 2017 a new base on the island of Antigua. Located 35 miles north of Guadeloupe, it will allow tenants to shine on the south of the Caribbean arc. As its director Emmanuel Allot explains, the company was able to rely on its extensive network to redirect customers who had reserved for BVI or Saint-Martin. "The strength of The Moorings and Sunsail is that they can offer alternatives to their customers. They were thus able to change destination or postpone their cruise project. Most chose to go to other bases in the West Indies (Antigua, St Lucia, Grenada). So we have increased fleets to meet demand."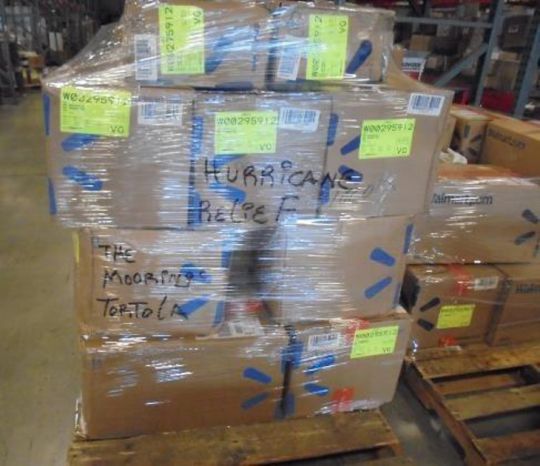 Donations sent after Irma by Sunsail The Moorings
Employee engagement
Sunsail The Moorings has raised over 100 000 € to help its employees rebuild their homes through online fundraising and customer solidarity.
https://www.youcaring.com/caribbeanstaffofsunsailthemoorings-966039