A scientific and partnership approach
Nautisme en Finistère, already a partner of the Iroise Marine Natural Park and the Agency for Marine Protected Areas, is launching a long-term scientific study with them on systems to combat hull fouling. Based on the observation that existing data are generally based on the comparison of two separate products, the association decided to launch an exhaustive two-year test campaign.
Supported by LabOcéa, the Institut de Bretagne Sud and Ecolab, the team has set up a scientific protocol allowing a serious follow-up of the results, with the collection of photos, videos and samples taken from the hull.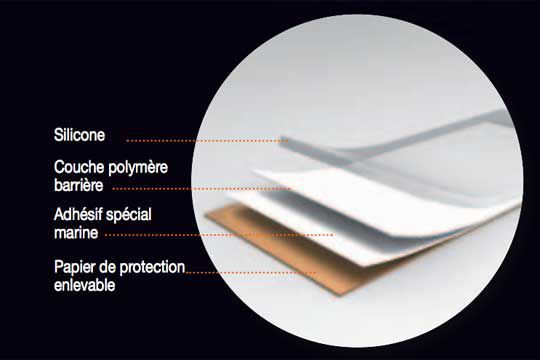 A wide range of solutions under the microscope
In addition to existing antifouling paints, many methods of protecting hulls exist. For the first season, in 2016, the association is testing the following products:
The fouling protection: protective tarpaulin
Sea-wax: aqueous emulsion paint without biocide
Sea-Perling: copper-free painting
A new Nautix painting: experimental painting in development
Silicone Hempel: two-component silicone
Ultrasonic antifouling: active system by ultrasonic emissions
Copper paint M300
Uniflow adhesive: self-adhesive film
Nautism in Finistère is allowed to test new solutions during the second campaign in 2017.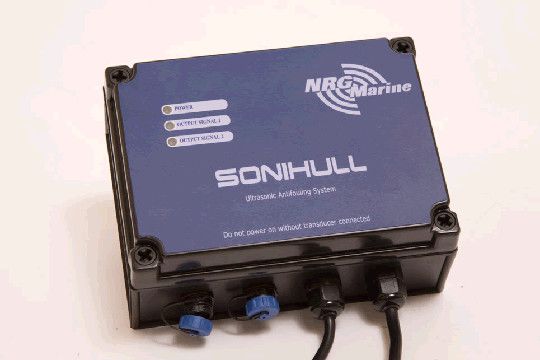 A variety of users
Fishing, sailing cruises or regattas, all uses are studied. In partnership with volunteer boaters and professionals, the study is committed to studying antifouling in all situations.
The equipped boats are divided between Le Conquet and Douarnenez, which makes it possible to study the behaviour of the products in various ecosystems. In addition, control plates will be immersed in the ports to see the results in a static configuration. A case that corresponds far too closely to the reality of some pleasure craft...
Rendez-vous is therefore scheduled for 2017 for results that will certainly interest owners and boating professionals!