Christian Frémaux has taken over as Chief Executive Officer of the Normandie Littoral investment fund. He introduces us to this new financing player and answers BoatIndustry's questions about its objectives.
What are the reasons that led to the creation of Normandie Littoral?
Christian Frémaux: We need to put things in context. Normandy has incredible potential, with 640 km of coastline and a sector that provides 50,000 jobs, in all maritime fields, with fishing, aquaculture, maritime transport, water sports, but also inland waterways. There are things to be done, for example in the fishing industry with an ageing fleet and every year there are projects that have difficulty in succeeding. We have identified the missing link: funding, which led to the creation of Normandie Littoral, announced in 2019 and effective since the beginning of 2020.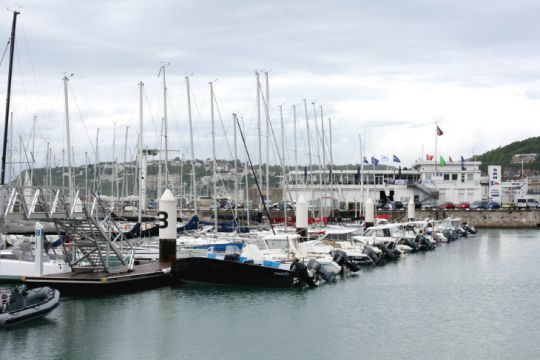 Who participates in the investment fund?
CF : Today there are 5 regional shareholders:
Normandie Participations, the financing agency supported by the Region
crédit Maritime Grand Ouest
crédit Maritime Banque Populaire Nord
Groupama Centre Manche
the Caisse d'Epargne Normandie
We have completed a first round of financing of 3.7 million euros. The long-term objective is to reach 10 to 15 million euros with these historical shareholders and companies in the sector.
What are the criteria for access to support from Normandie Littoral? Are there ecological or innovation criteria?
CF : We are a regional fund of a private nature. Our area of expertise is development capital and we therefore focus on mature, growing companies. The company must be Normandy-based, i.e. its head office or main activity must be in Normandy. There are no other criteria. Nevertheless, we will certainly keep part of the envelope for innovation and the environment, which are essential to prepare for the future. We are going to start in the field of fishing, fish processing, the port, but also the equipment that affects the nautical industry.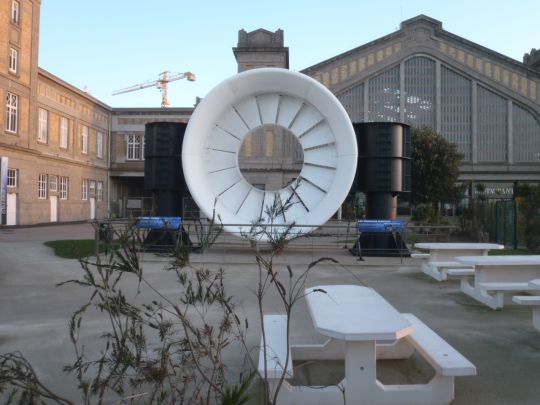 What are the modalities and extent of support?
CF : Normandie Littoral's vocation is to enter into the capital in a minority way or in the form of bonds. The amount for each project is between 150 keuros and 400 keuros. We also bring our network, an external advisory viewpoint and easy access to banks thanks to our shareholders.
How far along are you in starting up the business?
CF : We have started the meetings with the different actors and institutions. This has been slowed down a bit by the confinement. There are now about ten files under study. The objective is to support between 5 and 6 of them per year.