A pure player of nautical equipment
Founded in 2011 by Olivier Kauffmann, former CEO of Décathlon, Orangemarine is a French pure-player selling online equipment products for boats and yachtsmen. A pur-player is a brand that sells only on the Internet, and does not have a physical store accessible to the consumer.
Its price positioning and a very wide range of products have enabled it to establish itself on the French and international web. Since its creation, Orangemarine has raised several funds from family offices and private investors
Its head office is based in La Ciotat and its logistics is outsourced to a service provider located in the Rhône-Alpes region. In the past, yachting companies such as Plastimo (Navimo at the time) tried to outsource their logistics (storage and shipment of orders by a service provider), but with very mixed results. Following its takeover by the Alliance Marine group, Plastimo had repatriated these services to Lorient, thus fully mastering this sensitive and expensive position. Furthermore, online sales is a highly competitive sector, which can undermine the financial health of a start-up. Could it be those kinds of problems that prompted the sale of the company today?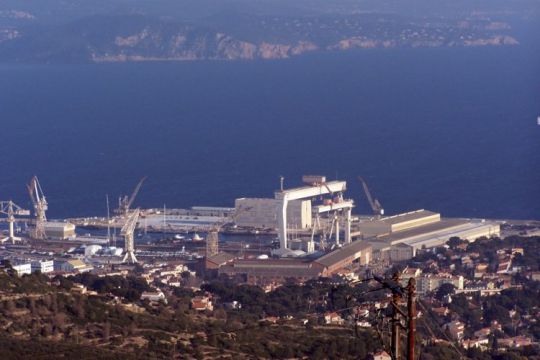 A well-known buyer in the world of snow sports
The purchaser Nocika, is an importer, distributor and manufacturer of sports and leisure articles in the world of snow sports. This company was created in 1998, at a time when the kitesurfing market was in its infancy, and reserved for a marginal clientele. Successfully going through the crisis of the years 2007-2008, it is today a heavyweight and an undisputed leader in the distribution of sliding equipment, all categories of water sports combined. Nocika Distribution also includes the websites flysurf.com and nautigames.com. Its clientele is composed of private individuals and professionals. Its head office and warehouses are based in Grans, next to Salon-de-Provence
A pooling of skills
Increased competition on the web, insufficient fundraising and the outsourcing of its logistics are all factors that have caused Orangemarine financial difficulties
The merger of Orangemarine and Nocika Distribution will enable the latter to establish itself on the market for the sale of equipment products for boats and yachtsmen. It cannot be ruled out that a logistical rapprochement may be carried out in order to rationalise services of the same nature. This is probably also the reason for the many promotions currently being held in the Orangemarine shop..