Remotorization solutions
While Mercury is renowned for its outboard engines, the American marine propulsion manufacturer is also a specialist in inboard gasoline engines and sterndrive bases. Mercury Mercruiser units are widely used on board sports yachts and water-skiing and wakeboard boats. These units, often imported from the United States, often require engine changes after a few years. Mercury France offers a wide range of reengineering solutions to yachtsmen and the shipyards that support them.
From reconditioned to new engine
The Mercury catalogue offers 5 reengineering solutions, adapted to the customer's budgets and needs:
Long Quicksilver New Block: a new original engine block from the Quicksilver brand, renowned for its marine inverters, which extends the life of the engine in its original configuration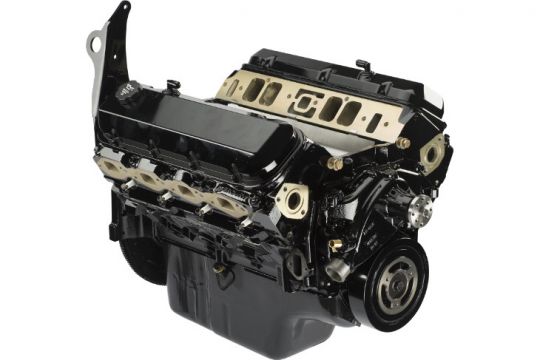 Long Mercury refurbished block: refurbished in the factory by Mercury with original parts, it allows to keep the performance and quality of the American brand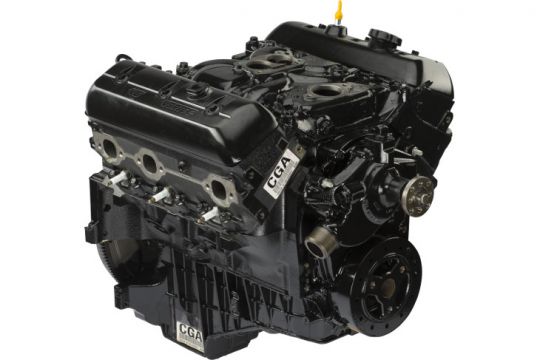 Reman Plus Series: this solution adds all the original accessories for a fully equipped engine to the Mercury long block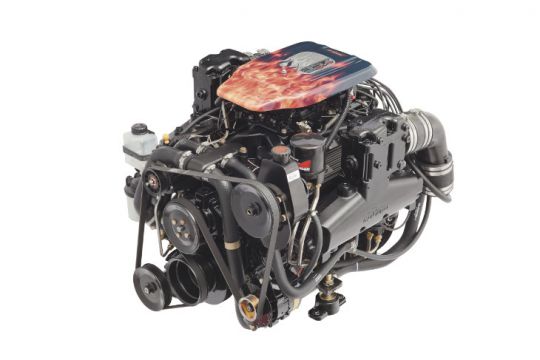 Crate Engine: based on a long new block and new original parts, this new engine allows a quality reengining, with a variable level of equipment depending on the models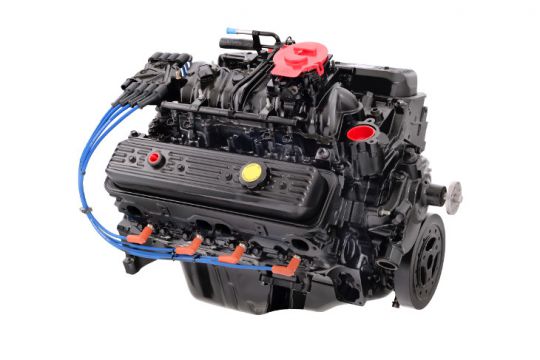 Mercury Mercruiser base plate and motor assembly: the latest generation new version, integrating all engine components with the propeller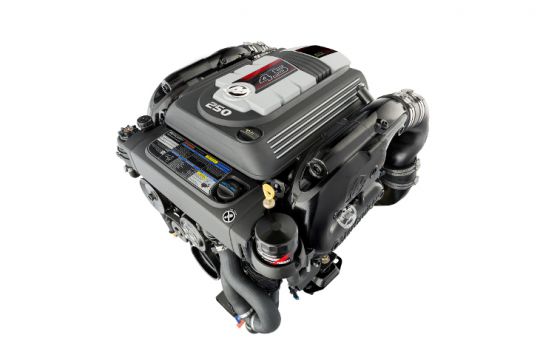 Manufacturer parts for the price of the adaptable
To limit reengining budgets, it is common for marine mechanics to use multi-brand parts called "adaptable". While they do not always fit perfectly into the boat's engine, they can pose warranty issues. Thanks to the reconditioned engine offers, Mercury offers a more qualitative alternative at a comparable price, with original parts.
Network and warranty
All Mercury remotorization offers come with a minimum one-year warranty, extended to two years for new Mercury crate engines and assemblies. Installation yards and yachtsmen can rely on the Mercury network. Funding opportunities are being developed.