All fixing solutions
Theix Inox Diffusion (TID) offers a wide range of stainless steel fastening products. With more than 18,000 references in stock, ranging from screws to clamps, bridges, shackles, turnbuckles, screw inserts, snap hooks, clamps, rivets and other flag bases, the company answers all the problems of attachment on board a pleasure boat. Mainly specialized in stainless steel, whether A4 or 316L stainless steel, TID also offers nylon screws whose very low electrical conduction can prove useful on a boat.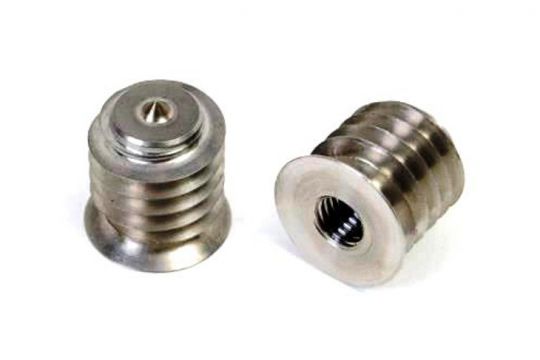 Customer advice
The TID service goes beyond the trade of stainless steel products. With its experience and knowledge of nautical and marine environment issues, the TID team provides advice to shipyards in the form of assembly recommendations and solutions to combat corrosion. The catalogue offers a range of insulators to prevent the creation of electrical currents.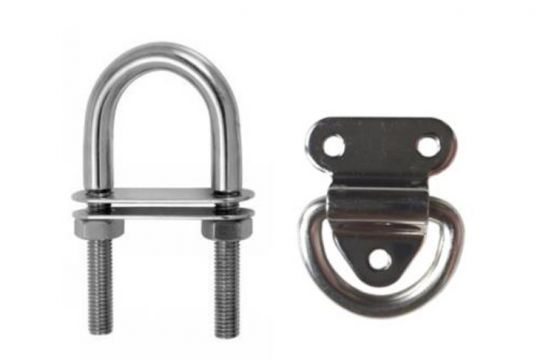 Tailor-made service
In addition to its standard parts catalogue, TID can also manufacture custom 316L stainless steel fittings to meet the specific needs of a construction site. The screws and bolts are available individually to adapt to the needs of small structures.
Theix Inox Diffusion has a shop in Theix, near Vannes. A stock, sheltered by A l'Abordage in La Rochelle allows a better service of the local customers and offers the possibility of a free delivery on the spot. TID ensures delivery within 24/48 hours in metropolitan France, whatever the quantities, and also ships equipment overseas.