The Davos of competition sailing in Lorient
Lorient will host the 2018 edition of the Yacht Racing Forum. The international cream of the competition sailing world will gather in Brittany for this event which presents itself as the Davos of world sailing. During conferences, international decision-makers, be they event organisers, professional racers, sponsors, technical suppliers, yacht clubs, boat builders or technology companies, meet every year to discuss the evolution of the sector. After Aarhus in Denmark on 27 and 28 November 2017, the Cité de la Voile Eric Tabarly and the Palais des Congrès in Lorient will host the event in 2018.
Recognition for Brittany Sailing Valley
The Yacht Racing Forum is hosted by Eurolarge Innovation and Bretagne Développement Innovation. After a first contact during the forum in Malta in 2016, MaxComm Communication, the organiser of the show asked the Breton association to host the 2018 edition. An agreement was finally signed in July 2017. "This is a real recognition of the work of the sector and all our partners united in our Brittany Sailing Valley territorial brand," says Carole Bourlon of Eurolarge Innovation.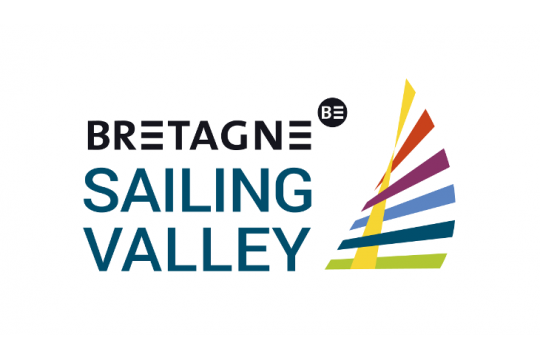 Reaching out to the Anglo-Saxon world
"The French are not very present at the Yacht Racing Forum, traditionally rather Anglo-Saxon" continues Carole Bourlon. "Hosting the event will allow us to showcase our Breton and French know-how. Usually the forum brings together about 300 people, but we hope to reach 400 participants by mobilizing French companies that cannot always go abroad and thus offer them visibility
The Route du Rhum as a showcase
The Yacht Racing Forum 2018 will be preceded by a visit of companies from Brittany Sailing Valley for the media and participants. A visit to the village where the Route du Rhum starts in Saint-Malo the day after the event is in preparation. It will allow participants to see on the water the application of French know-how.a