Optimized technology
Zipwake was established in Sweden in 2011 to design a trim and course control system for gliding and semi-gliding boats. In November 2014, the company presented its first product at METS, the Zipwake Dynamic Trim Control Serie S.
The device uses interceptor technology, vertical blades mounted on the board, to regulate the trim of the boat. Zipwake engineers sought to optimize the control algorithm for a faster reaction than existing products. The integrated gyroscope and gps sensor ensure better measurement accuracy.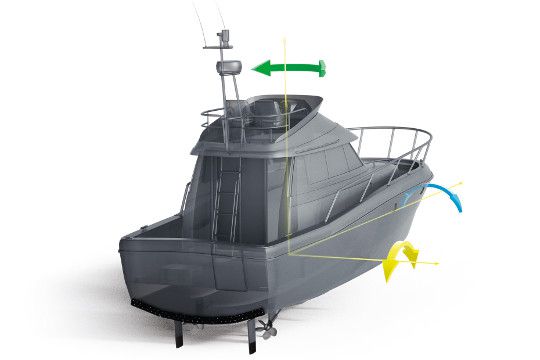 Modular and affordable kits
Zipwake is marketed as a kit containing all the elements of the plate control chain:
Control panel
Distribution unit
Interceptors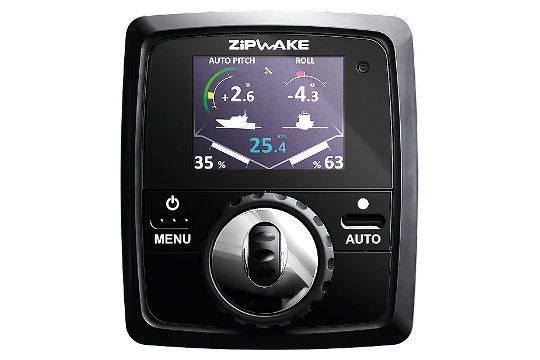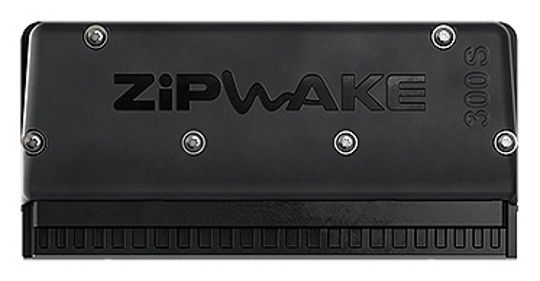 The interceptors are available in different lengths from 300 to 750 mm. It is possible to interface up to 3 pairs of interceptors, to better cover the transom.
A second control panel can be installed on a flyer for example.
The kits are proposed at public prices included in 1496 ? HT and 1826 € HT.
Exclusivity France
Vidal Marine contacted Zipwake at METS at the end of 2015. After negotiations, the exclusive distribution for France was signed in May 2016. Charles Bogais, product manager for Vidal Marine is confident. "The presentation feedback is good. We will distribute the product to construction sites and our entire dealer network."