Very specific vests
Although they are obviously used to float in the event of a fall at sea, the life jackets worn by the BAR team's crew members combine other functions. The tragic accidents that occurred during the last edition of the America's Cup led to the proliferation of safety devices. The Spinlock T2 vests, specially developed, incorporate a knife to free itself from floating cables and an oxygen bottle to give a few minutes of autonomy if the crew member is stuck under the platform of the overturned catamaran.
High boat speeds pose a significant risk of impact. The vest therefore has a D30 frame developed for motorcyclists. It absorbs the shock while finding a good flexibility after it to leave the wearer his freedom of movement.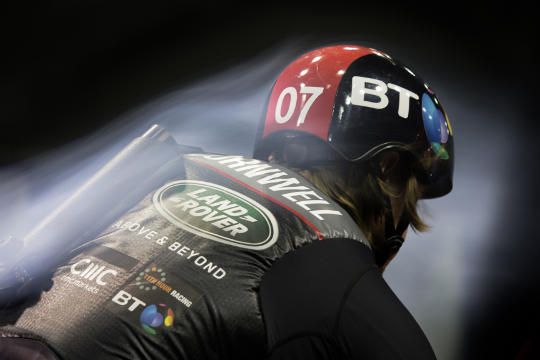 Limit drag
The speeds reached, over 40 knots, imply an important aerodynamic drag of the crew. To limit its value, all the equipment mentioned above is integrated into the vest in disbursements provided for this purpose. Nick Hutton, BAR sailor in charge of the project, explains for example that only the knife handle protrudes to avoid drag.
The technical fabric of the garments is welded directly to the vest to avoid any irregularity.
Once the equipment was developed, it was tested in the wind tunnel of Jaguar, the team sponsor. As can be seen from the images and video, the navigation positions have been reconstructed and a detailed study conducted.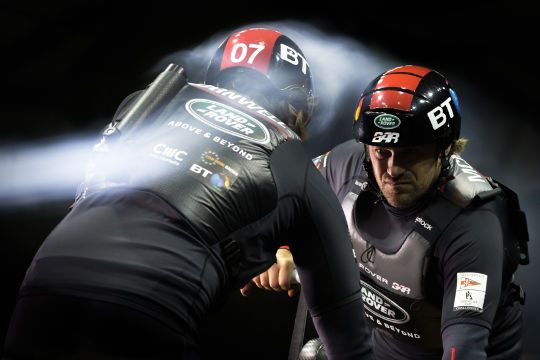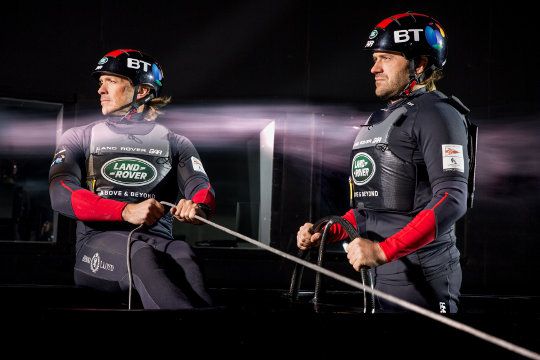 Soon for all?
If, as usual, the innovations of the America's Cup will not be available to the average sailor tomorrow, we can think that these studies will benefit all sailors. Indeed, the development of flying boats also affects enlightened amateurs in search of speed. The new BAR and Spinlock designs will undoubtedly find a commercial outlet there.