Nautic forced to move in 2020
In 2020, the Porte de Versailles exhibition centre will start work on the construction of the triangle tower, a 180-metre high building. On this occasion, Hall 2, which housed the equipment manufacturers during the Nautic, will be destroyed. The organisers of the Paris Boat Show must therefore plan a new provision for the 2020 and subsequent editions. Hall 1, which accommodates sailboats, boat rental companies and institutions, and Hall 2, which brings together equipment manufacturers and some of the motor boat builders, will therefore be abandoned in favour of new spaces. We were able to take advantage of a visit organised by Nautic Festival, the organiser, to discover the new spaces, halls 3/4/5/6/7.1 and the projects for the future edition.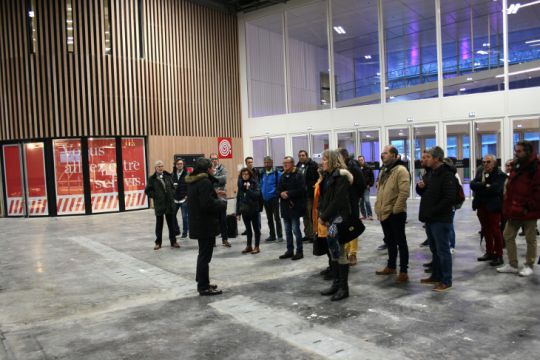 Distribution of exhibitors at the conditional level
While the relocation of the show is assured, Alain Pichavant, General Manager of Nautic Festival, insisted throughout the visit on the flexibility of the organisational scenarios presented. " There are technical issues in each hall. For example, the floor load which is limited to 800 kg in the mezzanine of Hall 5.2 or the ceiling height for handling, the width of the doors. This constrains some points, but nothing is fixed yet. "
The visitor route would start in Hall 5, which has two floors and would include reception services and events. The new Hall 6, inaugurated in November 2019, equipped with wide doors, is suitable for multihulls and sailing. Visitors would then join Hall 4, still dedicated to motorboats, especially large ones. The visit would continue in Hall 7.1, which brings together engine manufacturers and small engine units, due to its more modest access. Finally, Hall 3 would bring together equipment manufacturers, the shopping mall and sliding.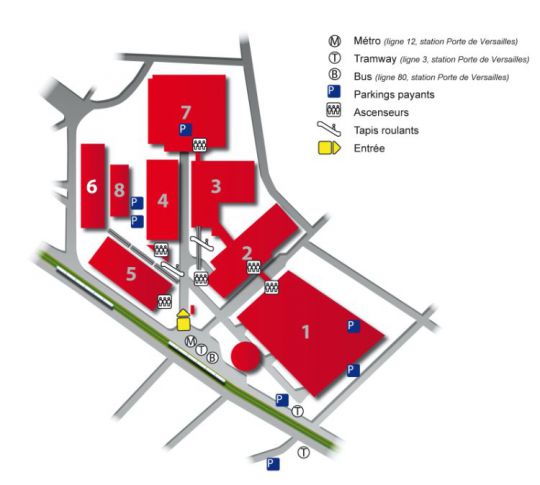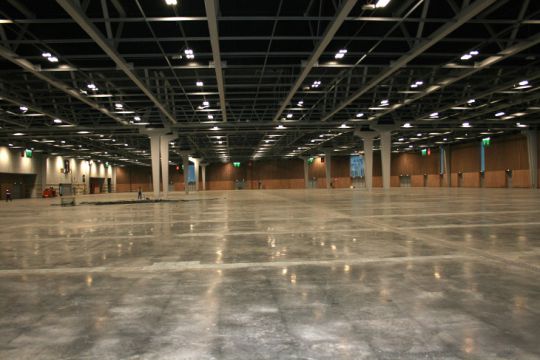 New Hall 6
Reconciling exhibitors and visitors
The discussions during the visit were an illustration of this: reconciling the expectations of visitors and exhibitors is a delicate exercise. "We are a BtoC show and our aim is to provide visitors with a readable itinerary, segmented according to their needs," said Alain Pichavant. However, some of the equipment manufacturers present regretted an organisation that closely resembled the current one and demanded to be closer to the boats. The multiplicity of halls and external transits worried about the chronic lack of signage. Faced with this, the organiser calls on exhibitors to make their proposals as soon as possible. " We will take into account the general interest before the particular interest "says Alain Pichavant.
Reservation requests will be launched in March 2020. At this stage, the main distributions will have been decided. They will be followed by exhibitor meetings in April, then the drawing of the first plans in June.