Creation of the Loire-Atlantique Joint Port Authority
The Department of Loire-Atlantique is going to create a new structure for the management of the community ports. The future joint port syndicate should see the light of day on 1st January 2020, by prefectural decree. It will group together 14 ports and a total of 4,600 boat berths. In addition to the department, it is made up of the communes and intercommunal bodies concerned: Piriac-sur-Mer, Préfailles, La Plaine-sur-Mer, Saint-Michel-Chef-Chef, Le Croisic, La Turballe, Pornic and Pornic Agglo Pays de Retz.
Port management and maintenance sharing
Whilst all marina managers are anticipating an evolution in navigation modes and the development of services to the yachtsman, the Loire-Atlantique department is inspired by the successful mutualisations achieved by its neighbours in Morbihan and Finistère. The new structure will nevertheless have to deal with a variety of existing statutes between the ports under direct management, whose direct management it will take over, and those under delegation from the municipalities, whose DSPs are in progress. Questioned on the desire to generalise the "régies", the person in charge of communication for the Department in this field considers that it is too early. "For example, the end of Piriac's DSP is in 2031. Today, the CCI is a partner with whom we have good relations."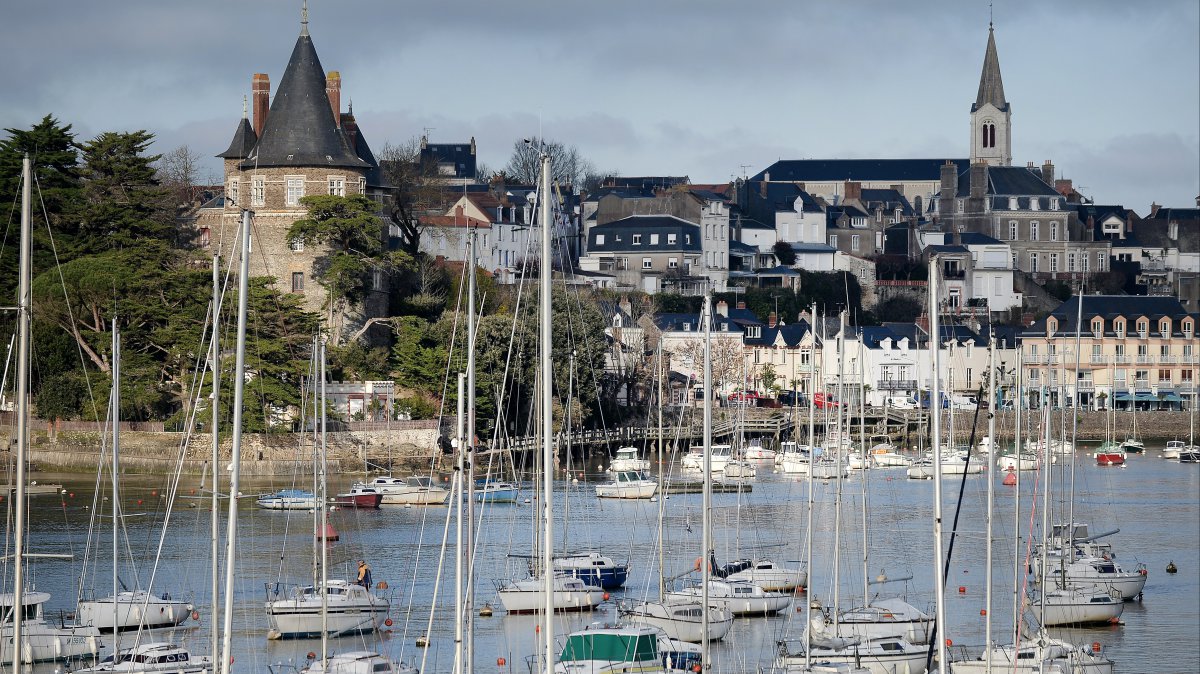 The joint association will also facilitate the maintenance and development of marinas. In particular, it will cover heavy investments such as the maintenance of dikes and wharves or dredging operations. The Department insists on its best ability to find external financing from the Region, the State or Europe. It is also going to work on the development projects for the ports of La Turballe, Pornic and Piriac-sur-Mer.
Like its neighbours, the department says it wants to carry out "engineering missions for third parties".
Promotion of boating
The creation of the Loire-Atlantique mixed port syndicate comes at a time when the department wants to promote boating on its territory. In order to attract yachtsmen on stopovers or on the beaches, it intends to highlight its offer and its infrastructures. A dedicated internet portal is going to see the light of day for the 2019 season.