Vote on the law on the orientation of mobilities
On 18 June 2019, the National Assembly adopted the draft law on the orientation of mobility by a large majority. 372 deputies voted in favour of the text and 40 opposed it. The overall objective of the law is to initiate the transition of the transport sector, particularly in ecological terms, and focuses on daily journeys. However, alongside the more high-profile provisions on the adaptation of the 80 km/h speed limit, the end of fossil fuel cars in 2040 or the encouragement of cycling, leisure boating is also affected by several articles.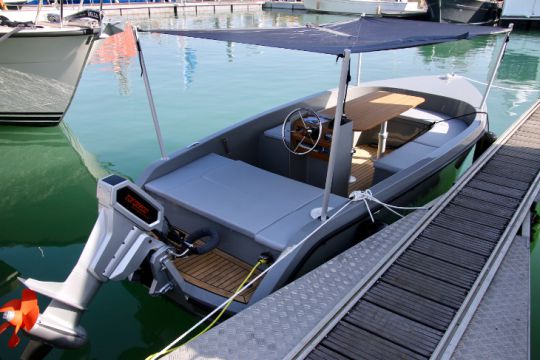 Facilitating the reception of electric boats from 2022 onwards
The final text incorporates a majority amendment concerning marinas. Article 37a AA provides for an amendment to the Transport Code to prepare the infrastructure and encourage the development of electric boats. "From 1 January 2022, in marinas with a capacity of more than 100 berths, at least 1% of the berths benefiting from a one-year private provision shall be reserved for electric boats", the law states. By restricting themselves to high-capacity marinas and long-term berths, MEPs want to be reasonable.
Retreat on bonded vessels and sailing schools
Other amendments have been dropped or watered down. One of them provided for the obligation for the State and communities to purchase vessels equipped with electric or hybrid propulsion for their fleet of service vessels. It was aimed in particular at the servitude fleets of French ports and waterways. The final text merely referred to a carbon-neutral fleet by 2050 and stated: "The State shall define a programme to integrate these imperatives for accelerating the ecological transition into its policy for renewing the State's coastal fleet"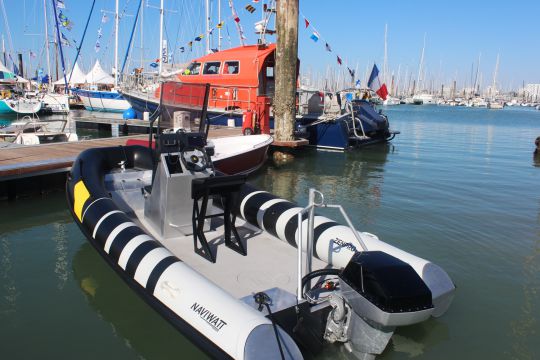 The amendment concerning the obligation of a propeller protection device for sailing school vessels has been dropped.
Opportunities for sailing specialists
Finally, the text outlines avenues of diversification for the many architecture firms and yards interested in the transport of goods under sail. Within 6 months after the promulgation of the law on the orientation of mobility, the government will have to submit a report to the parliament on the opportunity to develop an industrial sector of maritime freight by sail.