Matthieu Taburet, partner and sales manager at the Breton nautical equipment manufacturer Nautix, answers BoatIndustry's questions on the marine painting and windsurfing markets, and the company's positioning.
How does Nautix position itself in its different markets compared to the competition?
There is a big difference between plastic parts injection where we have 120 competitors in Brittany alone, painting where we are 5 or 6 in France and windsurfing equipment where we are 3 or 4 in the world. Each market has its own scale and corresponding level of flexibility.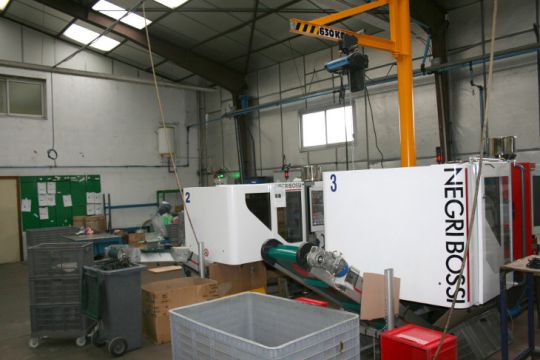 What is your ambition in the marine paint market?
Nautix is the only player in France to be truly focused on boating. All the others are multisector, like Akzo Nobel with International. We want to be a leader and considered as a referent in France with a good technical and legislative knowledge. There is a real interest in doing research and production in France, at a time of short circuits. This requires investment: the cost of a formula validated by the European Union is between ?250,000 and ?400,000. The manufacturing process of an antifouling is not very complicated, what is is, is the reproducibility and development. We also have a joint laboratory with the University of South Brittany.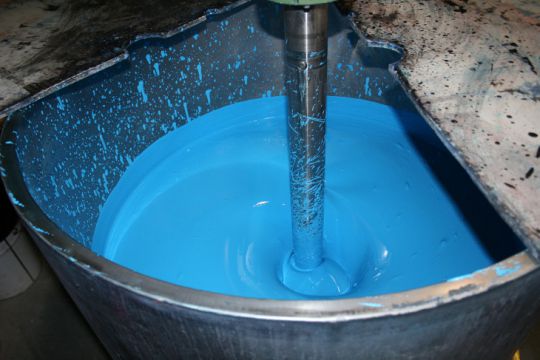 What is Nautix's role in the evolution of antifouling and the ongoing transition?
We have a strong educational duty and that is why we exhibit at trade fairs, do training with shipyards and shipschandlers. History is being written and we are moving in the right direction. What is on the market is not perfect, but today, there are less impactful solutions, with an interesting benefit/risk ratio. The problem is that new solutions are not always well analysed in this sense. In the short term, it is necessary to optimize biocidal rates, working on resins to maintain a good duration of effectiveness.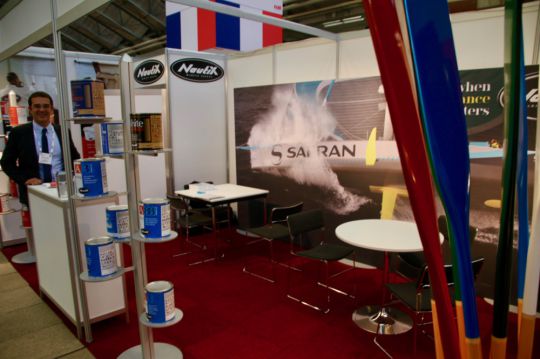 Nautix has a painting image for racing boats. What is the situation?
Our offshore racing activity was born at the same time as Port La Forêt and Lorient with skippers like Le Cam or Desjoyeaux. It's an export business card, but we're trying to get out of this image in France. We have paints for all uses, professionals, recreational fishermen, sailboats around the world... With the Barracuda Tour, we will see the world of fishing.
What are the developments in the field of windsurfing?
We released our first monobloc boom for the waves in 2018. This gives a better stiffness / lightness ratio. A second model dedicated to slalom will follow. We are also working on the supply of masts and redesigning the sails.