What is the history of Incidence Lorient??
The Incidence sailmaker has been operating in Lorient Keroman, the port of Lorient for ocean racing, since 2006. When we took over the activity of the Tonnerre sailmaker (emblematic Lorient sailmaker), we were a team of 10 people. At that time, by setting up in Lorient, we anticipated the development of offshore racing teams in Keroman.
How did évolution? continue?
On the Lorientais basin, the demand was there. In almost 10 years, 5 additional jobs were created. Bringing the Incidence Lorient team to a total of 15 people.
But in 2015, the Incidence Sails group is restructuring. At that time, the group's management was looking to rationalize production floors in Brest and La Rochelle. This is how sail making ceased in Lorient. Since 2015, we only had one reception office.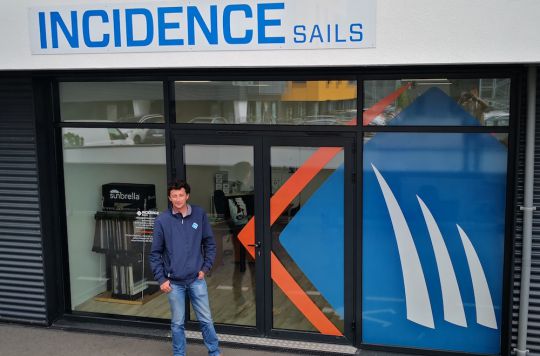 What is the reason for opening a plancher??
This is partly to welcome the new team. In 2019, the Incidence Sails group is setting up an ultra-specialized team to meet the expectations of offshore racing teams and superyacht owners.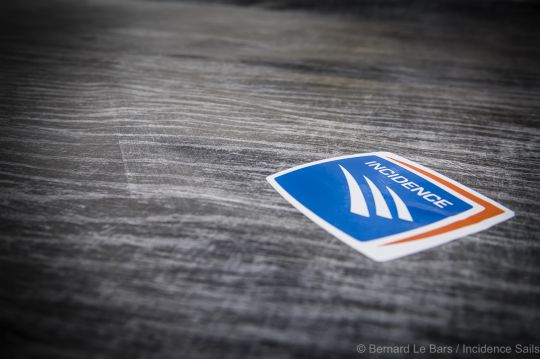 DFi, our filamentary membrane, is a success, and the development of the new FIT fibre justifies the creation of a pool dedicated 100% to offshore racing programmes and superyachts.
Philippe Touët is the coordinator of this "Team Ocean Racing - Superyachts". There are 2 draftsmen (Maxime Paul and Ronan Floch), 2 sales representatives (César Dohy and Thierry Monge) and 2 engineers (Pierre-Antoine Morvan and Thibault Martin, from Incidence Technologies). All are sailors and competitors.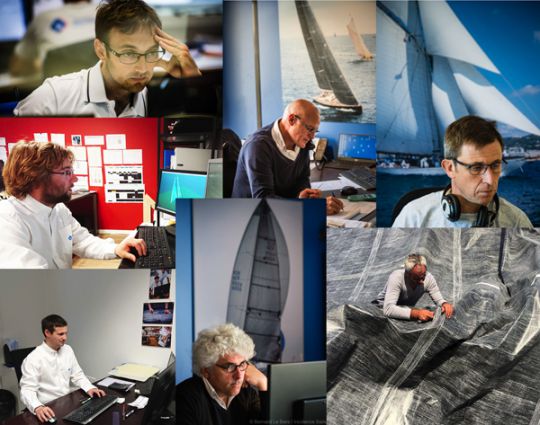 But why choose Lorient to locate this team?
It's local service. Despite our historical location, we noticed that with just one office, our clients no longer travel. It is therefore necessary to meet them to retrieve or deliver the sails. Service is a key aspect of our business. And racing teams are no exception to the rule, so with a local floor everyone gains in logistics.
Will you produce sails from course??
No, for now, it's a service floor. Our many runner-customers will be able to come more spontaneously to drop off or pick up their sails requiring maintenance or repairs. On this floor, a 60' open HS can be installed.
When is ouverture? planned?
Work has begun and at the end of 2019 or early 2020, a new building will open its doors. It is a 400m2 base that will welcome our team. There will of course be the service floor with 2 sailboats, offices and meeting rooms. This team will be able to work directly with the teams based in Lorient.