30 years of maritime expertise
Founded in 1988, Gardey & Associés has 30 years of experience in the yachting industry. The two partners, Pierre Gardey and Erik Lehmann, now claim a total of more than 9,750 files processed and handle approximately 250 claims each year. Their methodology, implemented over time, allows them to clearly record the elements observed on the boats for their interlocutors, insurers or pleasure boaters, sometimes with little experience in boating. It is based on Pierre Gardey's knowledge of the field, acquired in a professional career leading him from mechanics in the French Navy to the management of the design office in a yacht yard via a Yamaha Marine concession or the management of a fleet of rental yachts.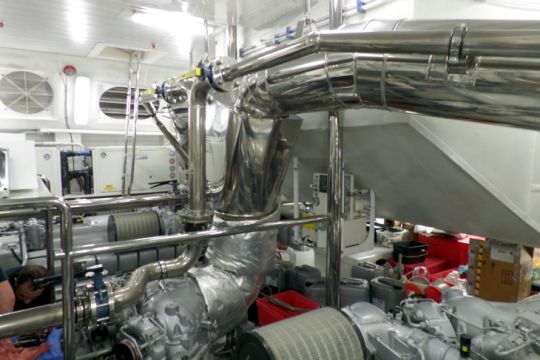 A partner recognized by insurers
The expertise on behalf of the insurers represents 80% of the activity of the SCP Gardey. The experts, mandated by the insurance, check the validity of the claim, the nature of the damage, the estimate of the work. They then assist the client to ensure the quality of the work and its fair price, if necessary accompanying the latter in increasingly frequent legal proceedings. Experts 100% of the time, their objectivity and independence have led them to collaborate with the majority of insurance companies in Europe. SCP Gardey is registered on the shared digital claims processing platform launched by insurers.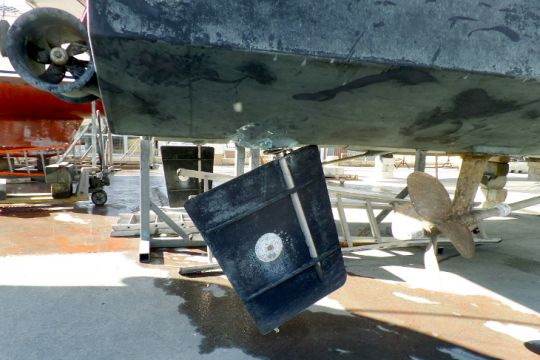 Assistance to individuals and professionals
Gardey et Associés is also directly solicited by boaters. The experts can intervene before the purchase to evaluate the quality of the boat and estimate its market value. Their work allows the buyer to understand the relevance of the transaction.
In the event of a dispute between two individuals, the specialists may be called by one of the parties to appraise a vessel and prepare a report to support its claims in an amicable arbitration.