Click&Boat, website specialized in online boat rental, for professionals and individuals, has just raised ?4 million to develop the company internationally. BoatIndustry asked Ludovic Maulucci, head of the file at the Olma Private Equity Fund, the main player in the round table, about his motivations for investing in Click&Boat.
What are the reasons that lead Olma Private Equity to invest in Click&Boat?
From the beginning, what we liked about Click&Boat's approach was the break with what was done before, the slowness and opacity of traditional rental companies. We saw a new feature, faster and more flexible, allowing us to reach a larger part of the population, by renting a sailboat for 1 week or a semi-rigid boat for 3 hours in such a simple way.
The strategy and quality of managers are also a factor. Edouard Gorioux and Jérémy Bismuth are two very complementary people, who remain close to the operational side. They do not spend their time travelling around the world to raise funds.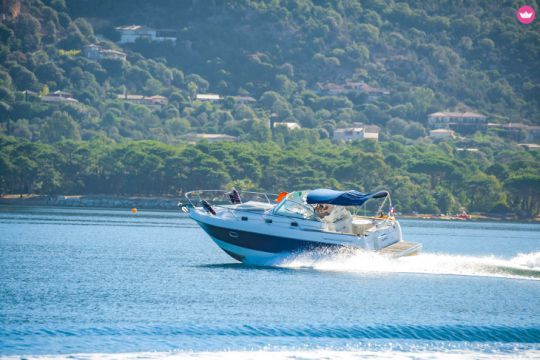 You had already participated in the first fundraising event. How do you see this new step and what is your place in the shareholding structure?
Olma is now the main shareholder outside the two founders. We arrived in 2016 to take over from the business angels, ensure an increase in organic growth and enable new hires. We also responded to a need for operational and strategic advice. Today, it is a third step that will enable us to pursue organic growth and achieve external growth to consolidate our leading position. The operational results and market share gains to date confirm the pitch that the two partners had made to us, which motivated us to reinvest. We believe in consolidating the market and educating people to increase it.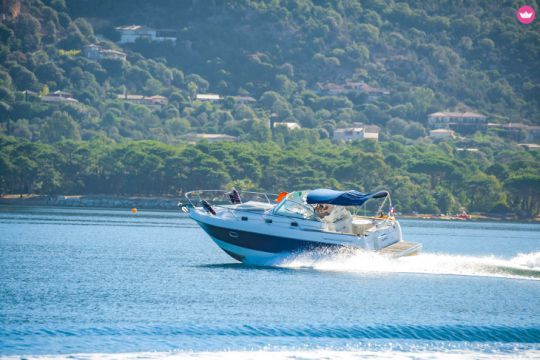 How does Click&Boat fit into Olma's investment policy?
Olma Private Equity Fund's DNA is to invest in experiential luxury projects, i.e. "digitalizable" luxury to reach a new segment of the population, particularly the millennia. We are present in traditional markets that are evolving, such as a Burgundy wine producer, a caviar producer or in the Boutique Hotel H8 Collection. Click&Boat is part of this dynamic, breaking the traditional brokers' profession and promoting enjoyment before ownership.