Cork sprayed with a pistol
We knew about cork sheets, which were not always easy to use. With the SuberMarine brand, distributed by HDS Peinture, cork is now applied by spray gun. Thanks to a specific gun and compressed air, the surface coating, composed of cork and acrylic resin granules, is sprayed onto the interior surfaces of the boat, offering an alternative to lining.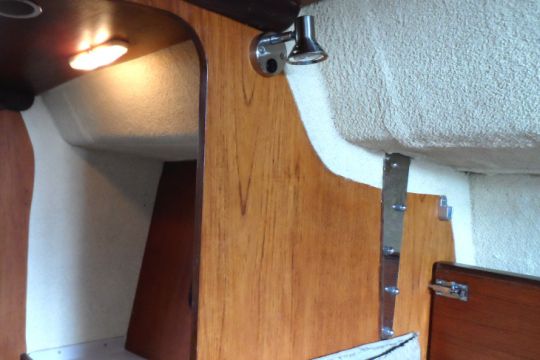 Insulation and soundproofing
Suber Marine brings all the benefits of cork to the boat. The coating ensures good soundproofing of the cabin, particularly appreciated for metal hulls. It is also an excellent thermal insulator. Its continuous film covering the shell plating, but also the structure in its smallest reinforcements, eliminates all thermal bridges. It thus avoids condensation, the yachtsman's usual enemy.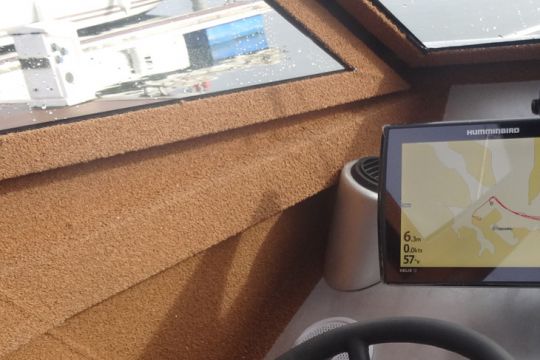 Easy to use, natural and solvent-free
SuberMarine sprayed cork requires little preparation. If it is preferable to apply a primer beforehand on the metal hulls, it can be used directly on all other surfaces. The acceptable temperature range for the application is +5░C to +35░C.
Cork and pine resin are all natural and contribute to the respect of the environment.
Solvent-free, SuberMarine coating is in aqueous phase. It can thus be thrown into the confined interior of a boat without risk to the operator.
For both new and refurbished
By saving on the installation of supports and the manufacture of linings, SuberMarine cork seduces new boat builders. It is also very suitable for cabin renovation. Simply remove the old linings and elements with defective fixing, then spray the plaster directly onto the areas to be protected.
A range of 50 colours allows you to match the SuberMarine to the interior decoration of the boat.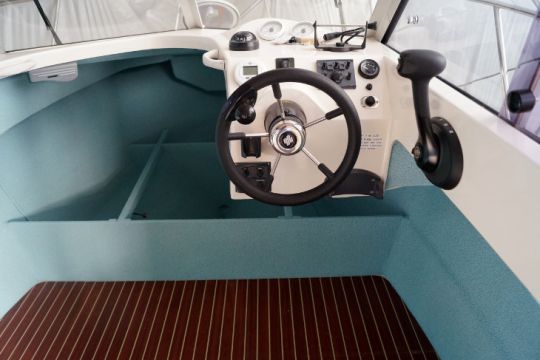 Competitive rates
Made in France, the projected cork offered by HDS Peinture is extremely competitive compared to traditional linings, while saving time and providing technical advantages. Its resistance has been tested during polar expeditions. It can easily be recharged by spraying a new layer of SuberMarine over the life of the boat.