A kit to make the RS Venture accessible to all
The British company Scanstrut was awarded the DAME Award all categories for its conversion kit for RS Venture at the international exhibition METS 2017. This is a set of equipment enabling disabled people to steer and trim the sails aboard the RS Venture dinghy. Using a joystick, the helmsman controls the rudder and can also trim and shock the mainsail.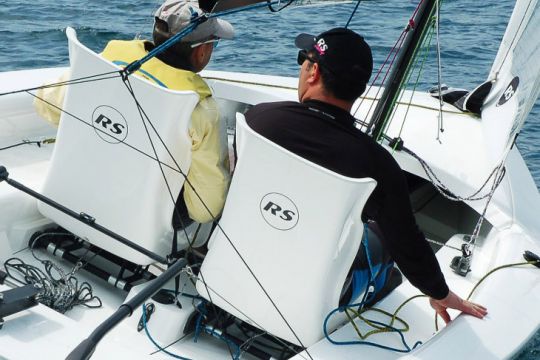 RS Navigation with Scanstrut Kit
A complete system
Designed as a plug and play system, easy to install, the RS Venture conversion kit from Scanstrut includes :
a rechargeable battery and a control pack
a captive electric winch for the mainsail with connectors in 3D printing
a control joystick
optional breath control headset
All connections are IPX7. The battery and control systems are combined in a case so that it can be unloaded and recharged easily on land.
Equipping clubs and democratizing the handivoile
Scanstrut indicates that its system can adapt to any type of disability. The British brand wants to democratize the practice of the handivoile thanks to this device. It states that it has made sure to keep a reasonable cost for the investment of sailing clubs.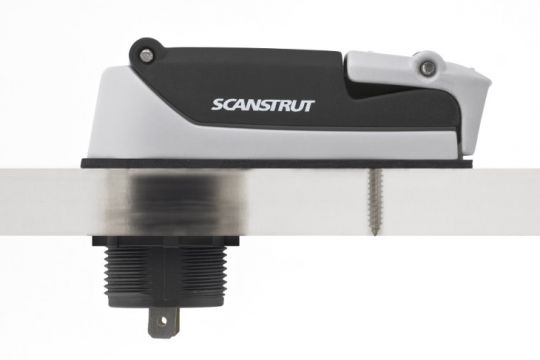 USB Charger ROKK Charger +
A waterproof USB charger
In addition to the conversion kit for RS Venture, Scanstrut was also nominated for the DAME Award 2017 with its ROKK Charge + charger. It is a waterproof USB charger allowing a charging time 3 times longer than standard USB models.