Open to professional rental companies
Click & Boat was created in 2013 to provide boat owners with a way to amortize their boats by leasing them directly to individuals. After a rapid growth, the internet platform is a major player in the rental of boats between private individuals. It will now offer Internet users a fleet of professional rental companies. " The idea started in countries where rental between private individuals was prohibited, such as Croatia. As we had requests from Click&Boat customers, we made agreements with professionals. It went very well. "explains Edouard Gorioux, founding partner of the company. After the extension to some pilot projects in France, notably with Dream Yacht Charter, Click & Boat decided to generalize the offer.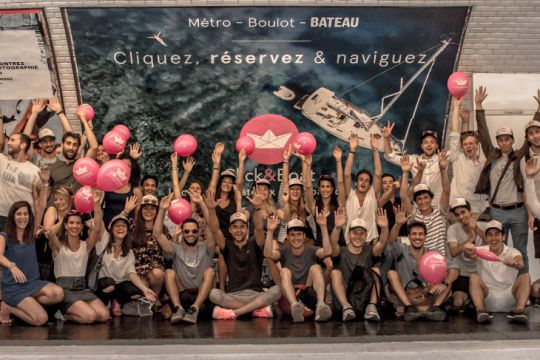 A complementary offer for the yachtsman
From the point of view of the boater without a boat, professional rental companies complete Click&Boat's range of services. " We had a demand from our customers who rented semi-rigid boats per day to also rent a large catamaran with skipper and hostess, which the private market could not offer "says Edouard Gorioux.
With 10 000 new professional boats, the Click&Boat database will reach 22 000 boats. " The biggest in the world! "Edouard Gorioux is delighted.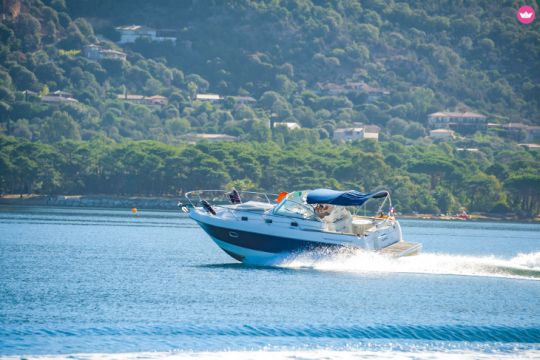 New customers for professionals
The founder of Click & Boat sees an evolution in the mentality of professional rental companies. " Initially, the traditional boat rental companies saw us as adversaries. That is no longer the case. We increased the number of sailors with people who could rent for 3/4 days in August, which is impossible with traditional companies. This benefits the sector in general. With our 40% foreign customers, we offer new outlets to rental companies. "The economic model remains the same, the commission being the same for an individual or a professional. The latter has facilities for managing reservations and invoices.
Further developments to come
Click&Boat will continue its internationalisation, with a target of more than 50% foreign customers by 2018. A cabin rental offer should be made in the medium term.