When you launch your boat in the water while backing up on a hold, you often have to avoid wetting the lights on the trailer. Electrical connections don't like water much, especially if it's seawater! Thus the trailers are provided with the removable rear plate that must be disconnected before the manoeuvre.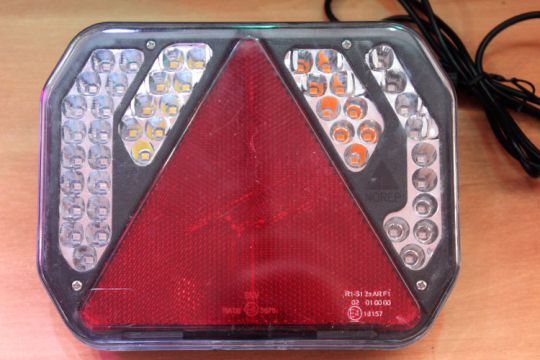 And often, after a few launches, we end up with lighting defects on the trailer. Bertrand Van den Broek has often paid the price. A great finisher (World Champion and then preparation for the Olympic Games), he has many times weighed against his trailer. Now at the head of Norep International, he has done everything to simplify trailer lighting and make them more reliable.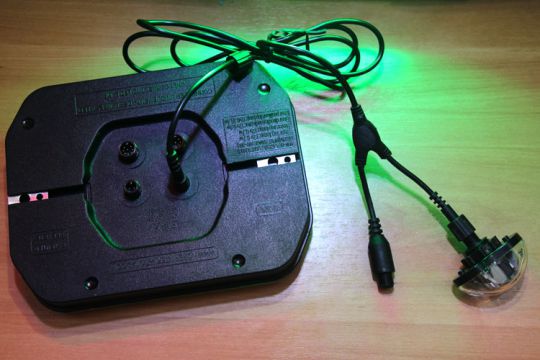 This demand for reliability does not exist only in the boating world. Farmers, public works or even outdoor sports all require solid signage, capable of withstanding the regular cleaning of a jet under pressure.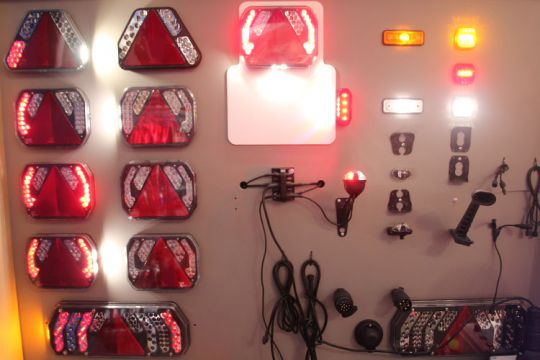 Norep relied on LED bulbs for its lighting. Reliable and can be inserted in waterproof lights (as bulbs no longer burn out, no need to open the fire!). The system is based on a cable network with 8 wires that plugs with waterproof connections to each other. All combinations are possible: from the rear lights (stop, flashing lights) to the gauge lights and plate lights.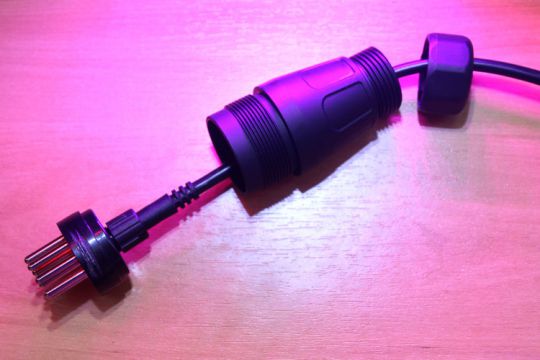 The advantage of the system is that all sockets are welded and it is not possible for water to penetrate inside. The connectors are waterproof to withstand water pressure. In addition, the wires are also soldered to the plug that connects to the vehicle. No more false contact problems at this level.
And for newer vehicles, which fail if trailers are connected with LED lighting, Norep also offers a box that"misleads" car information to avoid annoying alarms.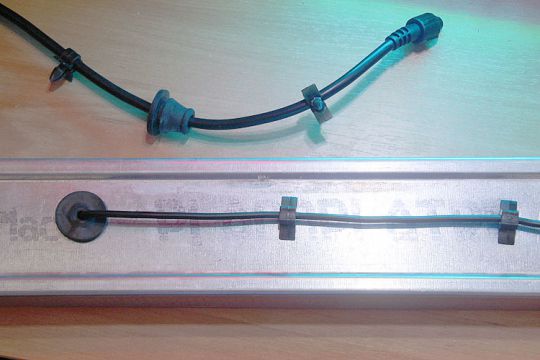 Norep manufactures all system components from the cables available for all trailer lengths to the various light boxes. It even has wire attachment systems on the chassis. It supplies trailer manufacturers, but can also be adapted to particular configurations (exceptional length with flashing light for example).