Atout Ports takes back the Passport Escales
Announced at Nautic 2018, the local semi-public company Atout Ports was created in the spring of 2019 to complement the activities of the Compagnie des Ports du Morbihan and develop them on a larger scale. "The action is developing around several components: digital, consulting, port engineering and port management. The digital aspect concerns in particular Passeport Escales, whose business we bought from the Compagnie des Ports du Morbihan and for which Gildas Mottais, the former manager of PrimOcean, has joined us. The aim is to give new impetus to Passeport Escales, which already has 74,000 overnight stays. This will be achieved by keeping the ports well informed about availability, the arrival of new ports or offering overnight stays to professionals such as insurers, bankers or boat manufacturers to offer their yachting clients" illustrates Marina Le Corguillé, Director of Development at Atout Ports.
In addition to the Passport Escales, the company wants to develop by offering other ports access management and payment services integrated with the card for parking, launching gallows or sanitary facilities...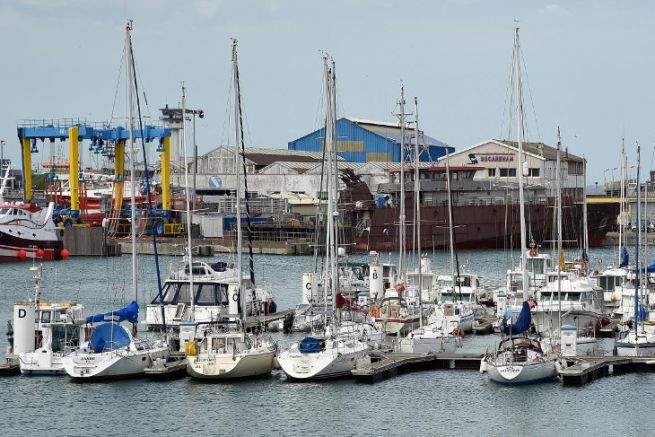 1st contracts in port engineering and consultancy
In 2019, Atout Ports won its first clients for consulting and engineering services. The Morbihan-based structure is assisting the city of Boulogne-sur-Mer and its Local Public Development Company to define its new nautical and port offer. In the Vendée, Port Olona has solicited Atout Ports to define an action plan to rejuvenate its nautical offer, to study the creation of a quay managed by the port and to analyse the technical management of the stretch of water. The company has also won a call for tenders for the strategic study of 17 marinas in the Vendée.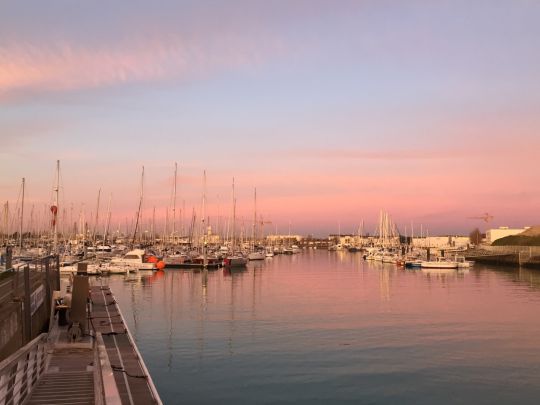 In addition to consulting, Atout Ports is also involved in Project Management Assistance for the Tinduff careening area in Finistère. It is also the prime contractor for the rehabilitation of the slipway at Larmor-Baden.
Atout Ports prepares to manage marinas
Evoked at the announcement of the creation of Atout Ports, the possibility of managing ports outside Morbihan remains current. "We are not forbidding it and we are preparing ourselves for the management of ports" confirms Marina Le Corguillé. "There will be 10 of us from January 2020 and we have the recruitment capacities under our belt to respond to Public Service Delegations, if there is an interesting opportunity"