New administrative buildings for Plastimo
Based in Lorient since its creation in 1963, Plastimo is no longer present in the nautical and pleasure boating market. Installed in the area of Lorient La Base, it is having new administrative buildings built in 2020. Work began with the destruction of the old building in December 2019. " The schedule foresees delivery of the new building in July 2020. With a surface area of approximately 800 m² composed solely of offices, it will house the administrative support, marketing and design office functions "explains Yann Cornec, Plastimo's Managing Director.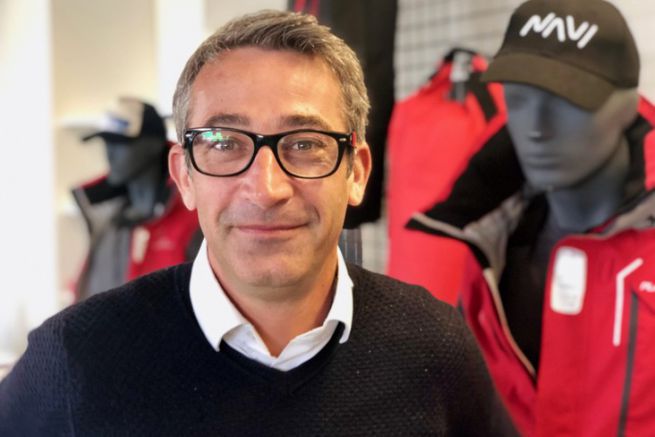 Reaffirming Plastimo's presence in Lorient
Established in the town of Morbihan since its creation, the company wanted to show its attachment to the Breton port. The operation will also make it possible to improve the working conditions of the employees, who are currently working in old premises near the submarine pens. " We pioneered the installation on the submarine base. The others, which have since arrived, have more modern buildings. We are thus reaffirming our presence in Lorient, with a recent building, better insulated and more in line with the brand's image. It was a project expected from the staff, which shows the ability to live well at home "says Yann Cornec.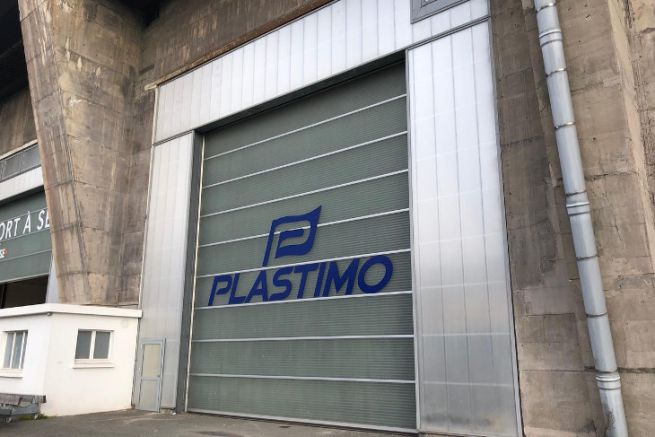 Supporting the growth of the company
The new building should make it possible to plan for the next few years. While the current headquarters has 650 m², the new one will extend to 800 m², i.e. almost 30% more surface area. " All services can grow. It is a project that accompanies Plastimo's current dynamics with the capacity to absorb the company's growth, whether organic or external. As a reminder, we were 60 people at the time of the takeover in 2012 by Alliance Marine and we are now around 100 employees "says the Director General.