Port Adhoc and Thuishavens, an alliance of 8600 rings
The Port Adhoc group, the largest private operator of marinas in France, has announced the acquisition of the Dutch group Thuishavens. By adding the marinas of Jachthaven Naarden, Marina Muiderzand and Jachthaven Bruinisse to its 7 French ports in the English Channel, Atlantic and Mediterranean, it takes on an international dimension. The new entity offers a total of 8600 places for both in-water and shore-based vessels.
A network to invest in the offer of marinas
"It is really a rapprochement to create a network together and to be stronger in the face of changes and transformations in yachting. The Thuishavens brand is not destined to disappear," says Clément Héliot, head of development at Port Adhoc. "This is a common revenue base for pooling the investments needed to develop new services for boaters. The two groups operate in the same way with a seat that provides support functions for the different ports. The Dutch one will be maintained, as the language and regulations are different."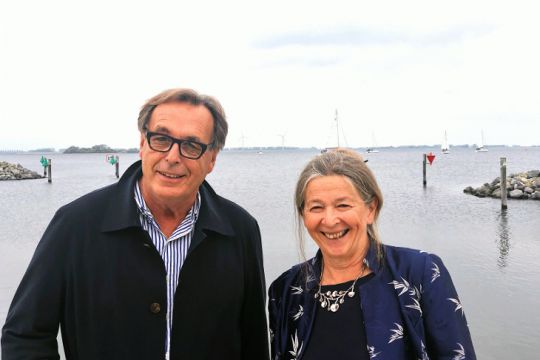 Transfer good practices between marinas
"We have the same vision of the market, but we didn't invest in the same aspects. By benefiting from a larger size, we will be able to deploy these best practices from one country to another," explains Clément Héliot. The manager cites the transgenerational offer of the Dutch, with the development of services for families through swimming pools, playgrounds, floating accommodation or sailing schools in ports, which can be transposed to France. On the other hand, Port Adhoc's work on its VEGA solution for digitizing customer relations and port management (bathymetry, networks, access management, etc.), currently being deployed in France, could be applied in the Netherlands.
The premium location of the Dutch marinas, close to Rotterdam and Amsterdam, will confront Port Adhoc with a high-end clientele, different from its current yachtsmen.
Reflection on boat clubs, the first of which was stamped Port Adhoc in Port Médoc in the summer of 2019, is continuing. "We remain attentive to what is happening on the market, whose offer is not yet mature," says Clément Héliot.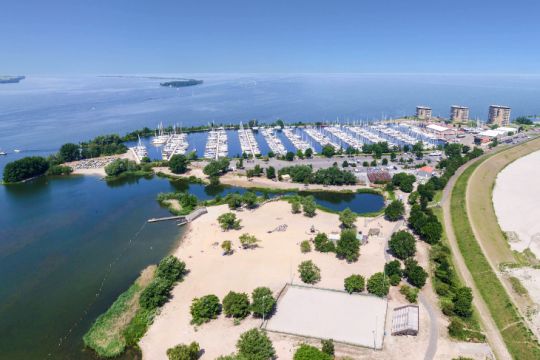 A necessary structuring of European yachting
The Port Adhoc group does not intend to stop there and is considering the pursuit of a European ambition, which it considers necessary. "There are few structured players in Europe and a logical interest of the network to invest, not in maintenance, but in the necessary investment in the context of the modification of the yachting market. We do not refrain from going to other European countries. There are opportunities in Spain, Italy, Greece or Croatia," concludes the Port Adhoc development manager.