We took advantage of the autumn boat shows to meet Maurice Duranthon, the new Mercury Marine manager for France since June 1, 2019.
What background did you have before joining Mercury Marine and what reasons led you to join the company?
French, 48 years old, I had a long experience in Belgium. I worked for 20 years in the large American company Parker Hannifin. There I was responsible for the after-market filtration for the EMEA area. I wanted to go back to France and I thought that my experience within a large American group in Europe could benefit other US groups with an activity in France. The opportunity presented itself with Mercury. My Marine customers at Parker Hannifin are still today customers or competitors of Mercury.
What new aspects of the yachting market have marked you since your arrival?
There is a real variety with more technical aspects than I had in the past. My technical culture serves me well. I was very struck by the very strong seasonality of the business on an annual cycle and not quarterly as I was used to. It's important to have some perspective when looking at the numbers and the results.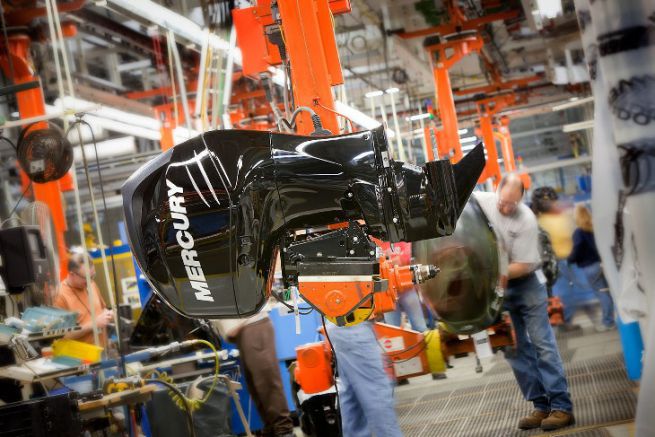 What are Mercury Marine's objectives in France and the actions to be taken to achieve them?
The objective is simple, it is to reach 1st place among marine engine manufacturers. The annual registration statistics are referenced. We've got the products and the network to. Contrary to the usual image, Mercury Marine is not only on the big powers, we are already leaders on the 6 HP outboard engines.
Specific actions will focus on transportable engines, remotorization and V6/V8 outboards, which are the locomotive driving the rest. On the sterndrive side, in France, there is almost only remotorization, with big power outboards occupying the new market.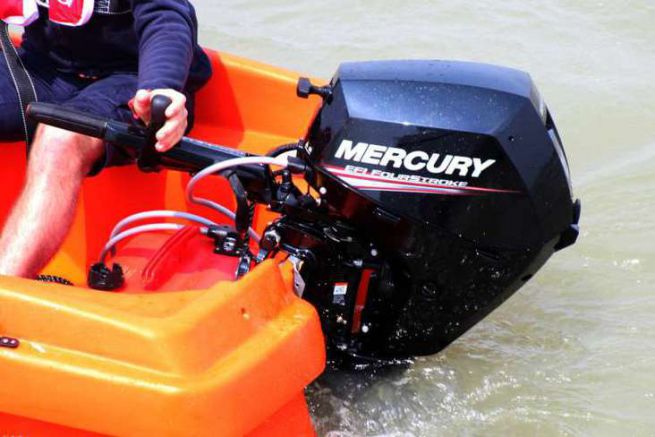 What are the actions on the OEM side?
There's little change in the big-brand motorboats. On the other hand, it is a challenge for medium-sized shipyards throughout Europe. We want to develop partnerships.
What about the Mercury dealer network?
I have the will to push Mercury's image into the dealership. We are fortunate to have an almost exclusive network. You have to play with it to make the experience the best it can be.