High-end products
Manufacturers of new hypalon floats for semi-rigids are rare in France. Manufacturing and repair are generally performed in countries with low labor costs. Morse produces high-end boudins, entirely in France. It is used in particular on the new boats of the sister company Francqueville, whose often professional use requires good robustness.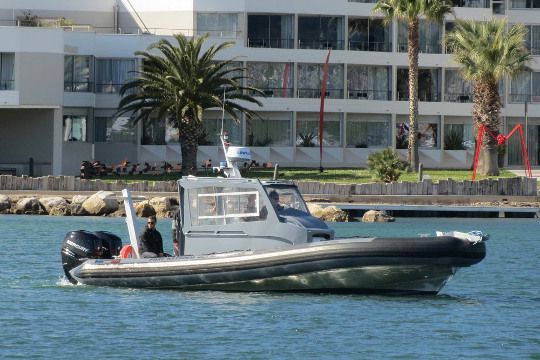 Star of the National Park of the Calanques
Tailor-made solutions
The company is able to manufacture custom floats. Some of the different choices are:
Colour among a panel of thirty shades
Handles
Glued or luff tape mounting
Termination in cone or half sphere
Transverse or longitudinal adhesive joints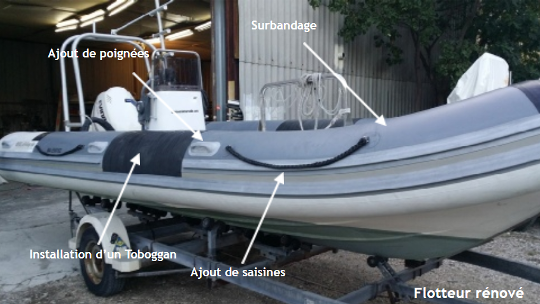 A network under construction
The company provides after-sales service for all brands of semi-rigid vehicles and regularly works with dealers on the Mediterranean coast. It wishes to increase its network and dedicates a page of its website to the development of a franchise. Members receive technical training, technical and commercial support from the brand and can independently create their own networks in their catchment area.
Turning to construction sites
In parallel of the franchise for the repair, Le Morse is in talks to carry out new floats to equip the semi-rigid of specialized building sites. This activity would ensure regular production, complementary to repair and refit.