A departmental crisis unit
The major consequences of the economic crisis linked to the Covid19 pandemic on the tourism industry were quickly highlighted at the national level. Tourism and its nautical dimension play an important role in Finistère. The local authority and the Finistère agency360 , in charge of the sector, therefore set up a crisis unit as early as the period of containment. "We have brought together the State services, which are responsible for health protocols, and the various players in the tourism sector, particularly the nautical centres. This has already enabled action to be taken for deconfinement, such as, for example, on the reopening of beaches with the promotion of dynamic beaches or with marinas so that access coincides with the freedom to navigate" explains Michaël Quernez, president of Finistère 360.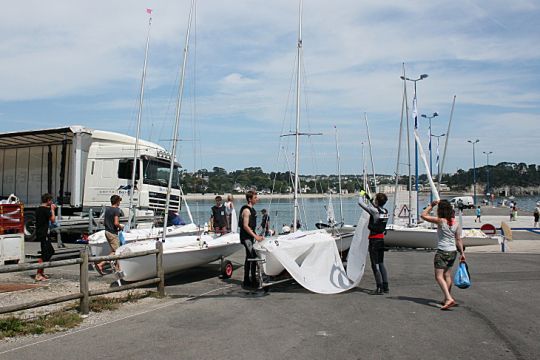 More than 100,000 euros to help water sports facilities
But the accompaniment had to go beyond deconfinement. The community has therefore released resources to help the nautical centres in the long term. "The nautical centres were very much affected by the crisis. They are open all year round for groups or classes. The economic balance does not depend only on the high season, which fortunately seems to be going well. There is an expectation of fresh air and sports practice and for this reason the nautical centres tick all the boxes. But you have to think about the season's wings and the start of the new school year. The department is in charge of solidarity and in particular the protection of children and minors, the handicap... We have therefore released more than 100,000 euros to make the link between these groups and the nautical centres through the purchase of services by the day or longer. We are also already thinking about the All Saints' Day or Christmas holidays", explains the elected representative.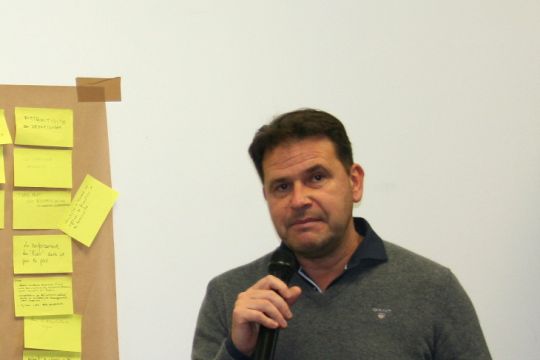 Acceleration of dematerialized communication
The rest of the actions concern general communication on the tourism offer. Programmes have been accelerated. Sensitive maps, illustrated, have been sent to highlight the navigation basins of Finistère. The Finistère Pass scheme, planned for later, has been brought forward to 10 July 2020. This website presents the department's tourist offers, replacing the physical displays that were removed due to health constraints. It leaves a large space for nautical service providers and boat hire companies.