The birth of the National Union of Marinas suspended
Announced in December 2019 The National Union of Marinas (UNPP) may never see the light of day. An initiative led by the Breton and Atlantic associations of marinas, in a break with the French Federation of Marinas (FFPP), it aimed to create a new body, more representative of local expectations, according to its instigators. Its creation was finally postponed and negotiations were relaunched with the FFPP. "In a spirit of responsibility in the context of the current crisis, we decided with Bertrand Moquay (Editor's note: President of the Atlantic Marina Association, APPA and Director of the La Rochelle marina) to take extra time and not to create the association at this time" explains MichaŽl Quernez, President of the Association of Marina Ports of Brittany (APPB).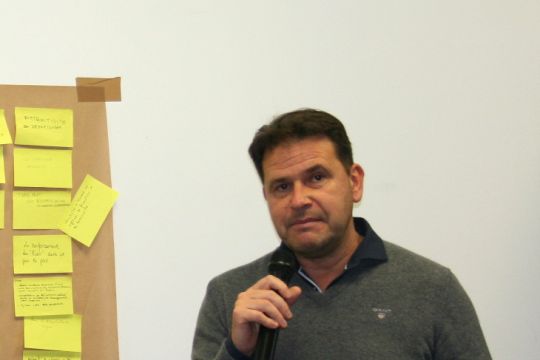 For a new federation of marinas
The decision was based on the joint efforts made during containment with the administrative authorities. The various associations worked together to define the modalities for the deconfinement and reopening of the ports and marina. The rapid access of yachtsmen to the pontoons and thus to their boats and navigation was a key element in the revival of yachting, with regional disparities to be erased in the treatment of the administration. "This period has shown that the strength of a network lies in its regional unions. They have shown their great capacity and I hope that the FFPP has become aware of this and understood that it was time to take it into account," explains MichaŽl Quernez.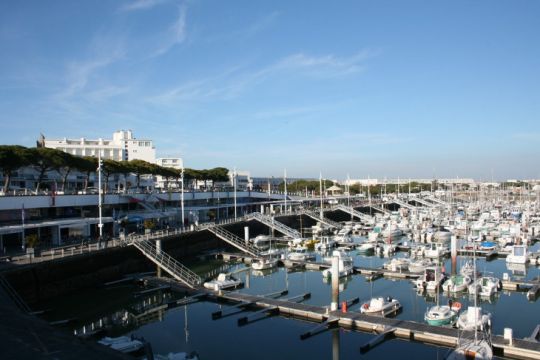 The President of the BPPA outlined the framework for the association to develop a new representative body. "We have set ourselves a timetable to succeed by the end of the year 2020. The aim is to give birth to a new Federation for French marinas."