New direction for Torqeedo
Owner of Torqeedo, the leader in electric propulsion for pleasure boats since 2017, the German engine manufacturer Deutz AG has announced a new organizational chart for its subsidiary. Torqeedo founder Christoph Ballin is stepping down from his position as Managing Director of the company to join the advisory board. He is replaced by a tandem consisting of Ralf Plieninger and Michael Rummel.
Ralf Plieninger will take over the technical functions, from research and development to production, purchasing and quality. He will join Torqeedo in 2012 and will also oversee the continuous optimization process of the electric motors. Michael Rummel joined Torqeedo in November 2019. Already in charge of financial and economic performance aspects, he will now add the international sales, marketing, human resources and network departments to his responsibilities.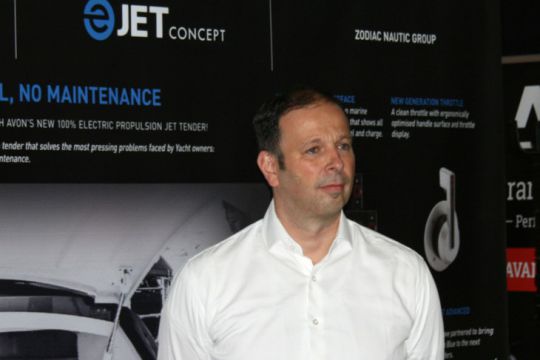 Completion of the integration of Torqeedo into Deutz
The departure of Christoph Ballin, founder of Torqeedo engines in 2005, marks a new milestone for the German specialist in electric propulsion for yachts. After making the transition from Torqeedo's takeover by Deutz between 2017, he is stepping down from executive functions. While he remains an advisor on the advisory board, he is free to take up new positions outside the Deutz Group.
A competitive market
For a long time limited, the offer of electric motors for yachting is growing year after year. While Torqeedo has a notable track record, with more than 100,000 engines sold in 15 years, the announced arrival of the conventional inboard thermal truck such as Volvo Penta should change that. The founder is nevertheless optimistic at the time of departure. "The most exciting time in electric transport is ahead of us. As part of the Deutz Group, Torqeedo is ideally placed for rapid growth," concludes Christoph Ballin.