Negotiations to reduce the workforce at the Nautitech shipyard
A job protection plan is currently being negotiated between the management of the multihull builder Nautitech and employee representatives. Although the local press has reported the assumption of 60 redundancies, the parties involved have not confirmed any figures. " By law, these discussions are confidential. The process is just beginning and the objective is obviously to make as few layoffs as possible "says Gildas Le Masson, General Manager of Nautitech.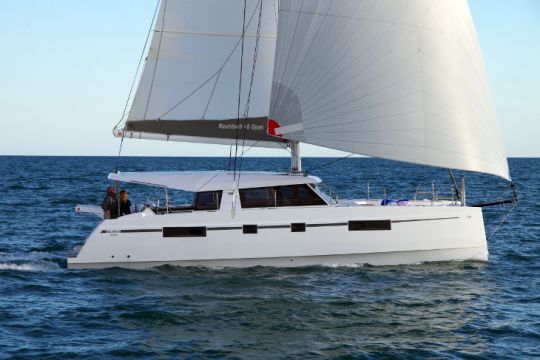 Anticipating the Covid-19 boating crisis
Nautitech's management justifies the restructuring by the effects of the coronavirus pandemic on the recreational boating market. " The containment created a situation from mid-March onwards that caused the control inputs to stop. There were a few marginal cancellations of existing boats, but on the other hand there was a lack of new orders for 3 months at a traditionally important time. In particular, there was the cancellation of the Grande-Motte Multihull Boat Show and its highly qualified international clientele, which had a strong impact. The short term is not at stake, but we can't sit back and do nothing, as the future is not what was anticipated. It is my duty as a business leader to anticipate the decline in activity that will occur during the year "says Gildas Le Masson. The manager does not wish to specify his hypotheses of a drop in activity that he anticipates" highly significant ".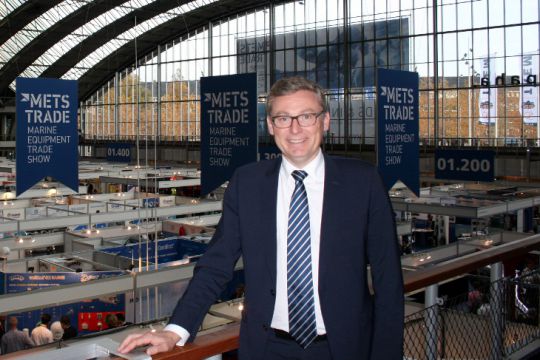 Internal warning signs
The justification by Covid-19 does not satisfy all observers. The regularly postponed announcements of expansion and the complex relations with the Bavaria group indicated for some a fragility of Nautitech in the market in relative slowdown of the multihull. A former employee testifies to the spirit in the company even before the pandemic. " That's not really a surprise. We could feel the difficulties. The fixed-term contracts had already run out. What is surprising is that not long ago we were announcing a one-year order book and today, without cancellation, we are talking about 35 boats next year compared to 75 to 80 boats before. The difficulties are not only due to the problem of the furniture supplier and the Covid. "
Nautitech at boat shows
In order to maintain the commercial course, the management wishes to participate in boat shows. " Nautitech will be at the autumn boat shows, which should take place, but with a different formula, in view of the likely significant drop in attendance "concludes Gildas Le Masson