Sealegs supported by its shareholders in its lawsuit against Orion
BoatIndustry reported May 7, 2020 the injunction issued to amphibious boat pioneer Sealegs by the Auckland High Court to pay $402,000 in legal fees to Orion and Smuggler. In August 2019, Sealegs had been found wrong in its claim against a copy of its technology. According to the local media, the decision could jeopardise the company's survival. In a letter addressed to our editorial staff, David McKee Wright, managing director of Sealegs wants to reassure customers and the boating industry. " We have the support of our major shareholders and the resources to meet the payment of legal costs related to the lawsuit we filed against Orion and its Chinese shareholder for copying our technology. "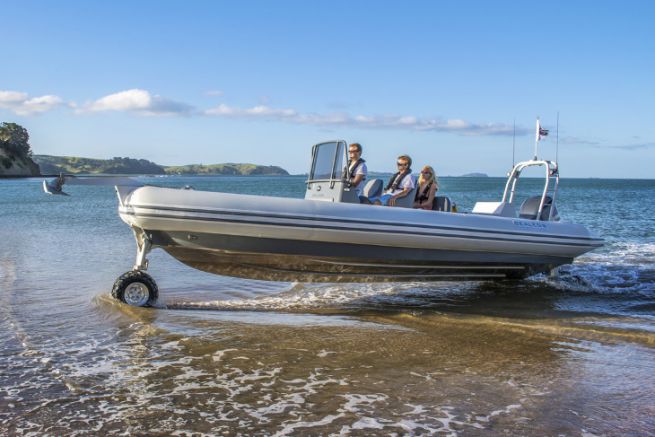 Continued leadership in amphibious boats
In addition to its ability to deal with legal setbacks, Sealegs' management paints a favourable picture of the company's situation. The company is posting positive results and the year 2020/2021 is shaping up to be an auspicious one. " Sealegs achieved its best financial performance since its creation in fiscal year 2019/2020 with a turnover of $24 million, making Sealegs not only the pioneer of the amphibious boat but also its world leader by far. Our order book for fiscal year 2020/2021 is just as promising, despite the Covid 19 "says David McKee Wright.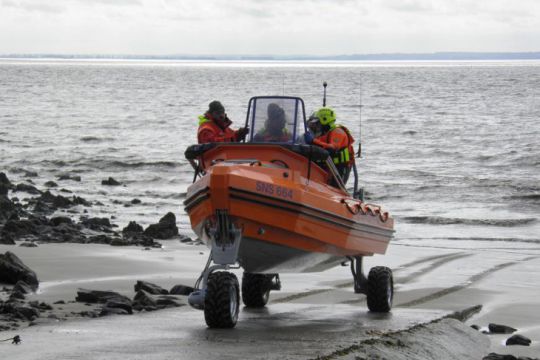 The New Zealand company continues its technical developments and is working on industrial growth. " The opening of a boat production unit in France is envisaged by the end of 2020 "says the Executive Director. The Hexagon is not an unknown market for the manufacturer of the antipodes which has already delivered an amphibious canoe, the SNS644, for the SNSM station in the bay of Mont Saint-Michel.